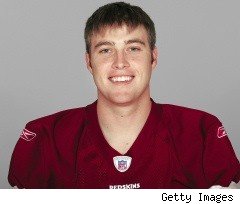 Just how big is Balboa Park?
Runners and joggers know it is large enough to get a great workout. Tourists know its plethora of winding trails and historical buildings can be intoxicating. Locals know the many quiet spots allow us to "get lost" for awhile and rejuvenate.
But one blogger wanted to look at its acreage and compare to other world-famous locations like the Nile and the island of Manhattan.
The Scene
Food. Fun. Lifestyle. Features. All in America's Finest City.
The post by Brian Shreckengast on October 19, 2015 takes the map of our beloved park and places it over other maps.
One of our favorites is how Balboa Park dwarfs the tiny nation of Monaco.
Desktop users will see the comparison below. Mobile users should click here.