Summer horse racing season in Del Mar wraps up next week but the surf will meet the turf once again this fall when the race track welcomes its inaugural fall racing season.
For the first time ever, the Del Mar Thoroughbred Club will open its seaside track for a new horse racing stretch dubbed "Bing Crosby Season," which runs Nov. 7 through Nov. 30.
Like its summer counterpart, the short racing season will keep the good times rolling with eight races each day plus other events, including an Opening Day celebration and live musical performances.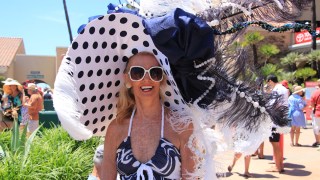 Opening Day Hats Contest: Images
Entertainment includes a Reggae Fest with Iration on Nov. 15 and a concert featuring the band CAKE on the Seaside Stage west of the Grandstand on Nov. 29. On Nov. 22, foodies can sample some gourmet meals on wheels with a special food truck event and a blanket giveaway.
On Nov. 29, visitors can also enjoy a craft beer festival, a Movember event and the biggest race of the meet: the Hollywood Derby.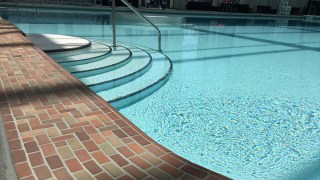 Free or Cheap Things to Do in San Diego
Races are scheduled over the course of 15 days, mainly Thursday through Sunday, with earlier post times of 12:30 p.m. on weekdays and 12 p.m. on weekends. On Thanksgiving Day (Nov. 27), the first post is slated for 11 a.m. There are no live races Monday through Wednesday.
On Sundays, football fans can multitask and take in both racing and football simultaneously at Del Mar's Cabana Football Lounge, a cool space that includes TVs, bars and food options.
According to organizers, this additional second season at the track pays tribute to the Hollywood glamour of the 1930s when the iconic Bing Crosby founded the track with his celebrity pals.
To that end, Opening day will kick off with a Gatsby-style celebration that includes guests in their finest fall threads and an "Old Hollywood Fashion Contest" that includes awards for Best Dressed Couple, Best Old Hollywood and Best Celebrity Lookalike.
Dates Added to Del Mar Racetrack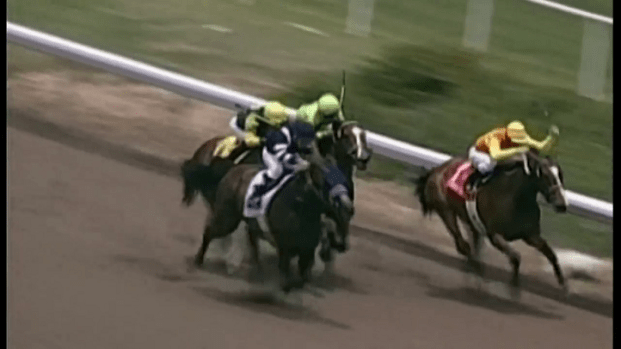 Fall racing admission is $6 per person daily and $3 for Diamond Club members.
As for freebies, every Friday – with the exception of Opening Day – is free for Diamond Club members and includes admission, a program and half-priced beer, sodas and hot dogs.
Closing Day (Nov. 30) is free to all in Del Mar.
To check out the full calendar of races and events for the Bing Crosby Season, click here.