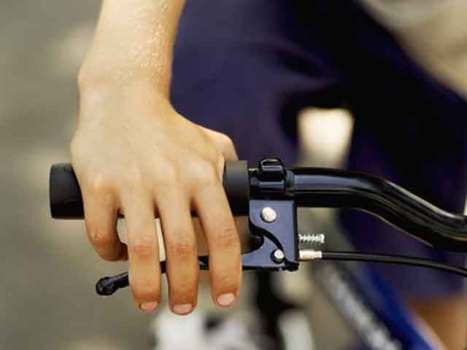 Getty Images/Stockbyte
The record: Currently held by 3,515 bicycles in Bangkok, Thailand. Now, that's a lot of man power.
The website: You can register here. Break the record and raise money for schools. Bike registration fees after expenses will all be funneled to the Davis Schools Foundation. Get to cyclin'!
Stay connected to what's going on around town by signing up for our daily newsletter.