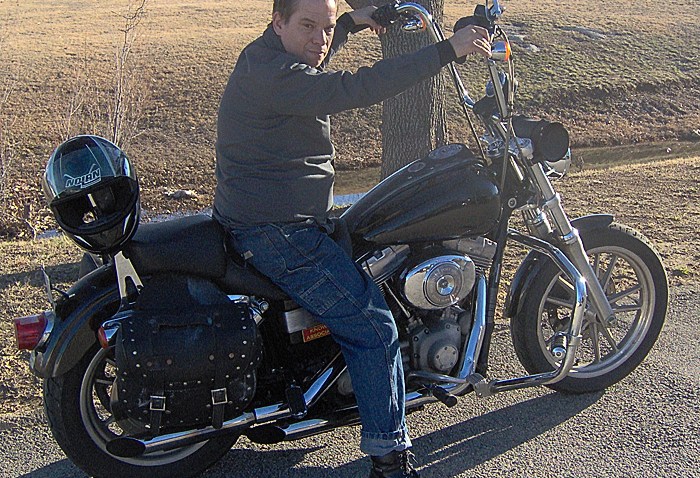 As much as we love three-day weekends, it makes going back to work on Tuesday all the more challenging. Fortunately, you've got some great music options tonight to look forward to. At Soda Bar, catch Wayne "the Train" Hancock. After getting in a gnarly motorcycle wreck just a couple years ago, it's great to see the outlaw country artist back on the road. Meanwhile, Blonde is stepping up with some great booking and present Free the Robots tonight, while Short Stories make a Chula Vista appearance at the Industry, and Halloran hosts his local night at the Merrow with Cerulean Veins.
Tuesday, Sept. 6:
Wayne Hancock, Fanny & the Atta Boys, the Hotshot Drifters @ Soda Bar
Free the Robots, Taurus Authority (feat. Greyboy), Dünga @ Blonde
Tiki Tuesday feat. Adrian Demain's Exotica Tronica @ Bar Pink
Short Stories, the Body Rampant @ The Industry
Cerulean Veins, the Hype, Small Culture @ The Merrow
The Marshall Tucker Band @ Belly Up
Quiet Oaks (SLC), Puerto, the Fountain Of Youth @ The Bancroft
Backwater Blues Band @ Humphreys Backstage Live
Comedy Night @ Til Two
Rad! Karaoke! @ U-31
Karaoke @ Riviera Supper Club
Open Mic Hosted by Gaby Aparicio @ Java Joe's
Emroze Kilbride & Hyphen, Nate Flud, Destructo Bunny and live art from JJ Barrrows @ Winston's
Sue Palmer @ Tio Leo's
Videodrome @ Whistle Stop
Karaoke @ Riviera Supper Club
Comedy Night @ Lestat's
'50s/'60s Dance Party @ Henry's Pub
Pleasure Presents: Tribe Night @ Kava Lounge
Jahmen: Tuesday Night Live! @ 710 Beach Club
Rosemary Bystrak is the publicist for the Casbah, the content manager for DoSD, and writes about the San Diego music scene, events and general musings about life in San Diego on San Diego: Dialed In. Follow her updates on Twitter or contact her directly.