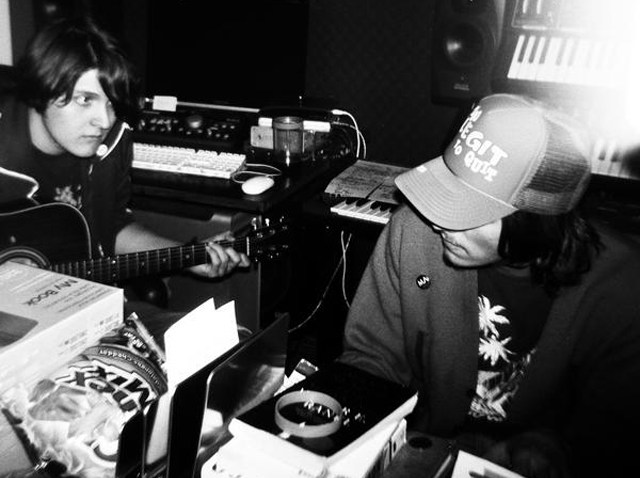 Phoenix/Brooklyn-based Miniature Tigers will prowl the Voodoo Stage at the House of Blues on Sunday.
Known for their layered indie rock, keyboards and harmonious vocals, the band is touring to support Fortress, its sophomore LP, which is set to be released July 27.
After debuting in 2008 with two EPs and a full-length record, Miniature Tigers garnered much acclaim from influential critics. In 2006, Rolling Stone recognized them in its list of Best Bands on MySpace; in 2008, Spin called Miniature Tigers one of the Hottest New Bands Playing CMJ. Of their forthcoming album, Fortress, the NY Post has said, "Each of the 10 songs on their upcoming LP have major pop gumption."
SoundDiego
Music. Community. Culture.
Last month, the band released "Gold Skull," their first single from Fortress. Like Miniature Tigers' past work, "Gold Skull" was widely praised, and it quickly reaffirmed their buzz-band status. You can download the track here or stream their whole new album over at NPR. As an added bonus, you can also follow Miniature Tigers lead singer Charlie Brand on Twitter.
The Spinto Band from Wilmington, Del., will support Miniature Tigers. They've been around for a long time and are sure to please the Miniature Tigers crowd. Get your tickets here.
T. Loper is a writer for the San Diego music blog Owl and Bear.