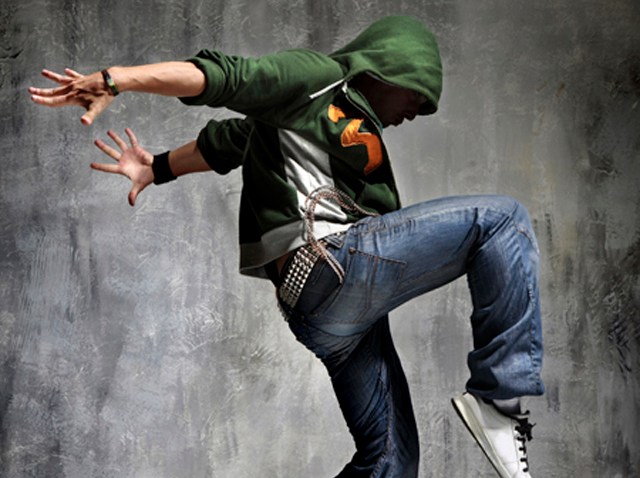 Two San Diego groups come together for an eclectic performance at the San Diego Museum of Art. The popular spoken word group Collective Purpose teams up with dance troupe bkSOUL for Hip Hop Saved My Life.
The show fuses together music, spoken word, dance and art to deliver a moving message about the hip hop culture. Hip Hop Saved My Life! will pay tribute to some of the foundational artists of the Hip Hop scene. Celebrating the heroes of Hip Hop: DJ Kool Herc, Jean-Michel Basquiat, Lauryn Hill, Crazy Legs (Richard Colon) and MC Lyte.
Infusing messages of progress and hope in the lyrics, spoken word, and the dancers movement, the performance addresses pop culture undertones of racism, misogyny, violence, & mindless entertainment present in mainstream music.
SoundDiego
Music. Community. Culture.
The presentation of Hip Hop Saved My Life will take place at Copley Auditorium in the San Diego Museum of Art located at 1450 El Prado, San Diego, CA 92101.
Presented in conjunction with the SDMA exhibit Heroes: Mortals and Myths in Ancient Greece, the show is set for July 16-18 (Friday-Sunday) at 7 pm each night. Ticket prices are $10-students/$12-SDMA members/$15-general admission; group discounts are available for groups of ten or more.
Tickets can be purchased online at Ticketmaster.com or at the SDMA box office. Advance purchase tickets are available for $12 by contacting the performers at cwilson@crwenterprises or calling 619-209-8241.
For more information please go to www.collectivepurpose.blogspot.com.