Garden Echo seem to tiptoe around the edges of the San Diego sun. Their music is gentle but with a sort of ever-present wistfulness -- one foot in light, one foot held back in a moonlit forest.
With Eisley-like harmonies, Slowdive-like textures and a Warpaint-like mood, Garden Echo bring their understated ethereality to Soda Bar on Saturday, July 23.
The Verigolds, who made our best album list with their release, "For Margaret," will headline the show and Los Angeles' Pearl Charles will support them, but to really experience the entire night's journey, hearing Garden Echo perform first is important.
According to vocalist/guitarist/keyboardist Sara Swanson, Garden Echo's sound resonates with the colder, more somber environment of England, which is evidenced by the amount of interest they have generated across the pond.
Let's just hope they don't leave us for London anytime soon.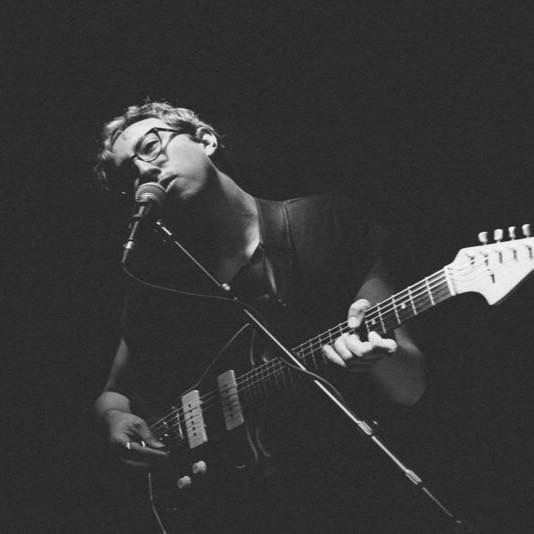 Rutger Rosenborg was a Stanford neuroscientist before he formed Ed Ghost Tucker. He now plays in the Lulls and makes music on his own when he's not writing. Follow his updates on Facebook or contact him directly.