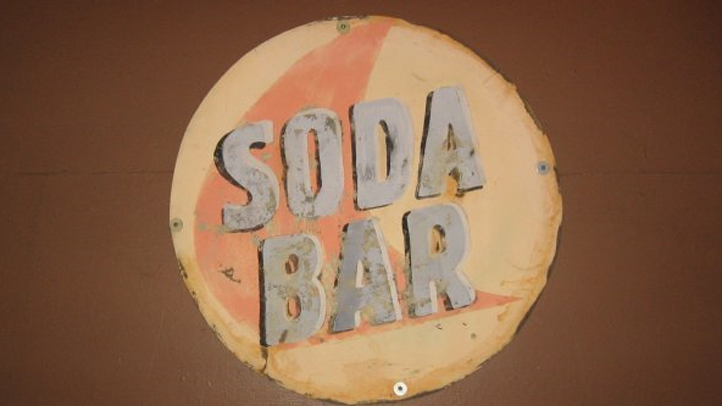 Saturday, Mother Hips play Night 2 at the Casbah; the Interrupters, Left Alone and Oceanside Sound System are at the Irenic; Black Sabbitch, Wild Honey, Revolt-Chix and DJ Heather Hardcore take over Soda Bar; Holiday Hangover featuring the Cured, Strangelove, Still Ill and Substance hits House of Blues; Wayward Sons and Way Cool Jr. are at the Belly Up; Earl Cunningham, Father Psalms and Roots Covenant play at Music Box; Birdzilla, Ruben Lady, Eddie Funkster and Hotthobo are at the Hideout; and Kid Wilderness, Oak Palace and the Younger Brothers take over the Merrow. Dance options include Club Sabbat at Numb3rs; Booty Bassment at the Whistle Stop; Louder Than Bombs at Til-Two; Tensnake at Bang Bang; Dannic at Omnia; or Loudpvck at Bassmnt.
Sunday, Hot Chip (DJ set) and GooseMavrk take over the Casbah; Skinny Lister, Lincoln Durham and Trapper Schoepp are at Soda Bar; Jai Wolf, Jerry Folk and Ramzoid play at the Observatory North Park; and Daniel Crawford & the Unknown Ravens and Jesse LaMonaca & the Dime Novels perform at Sycamore Den.
Have a great weekend and I'll see you on the dance floor.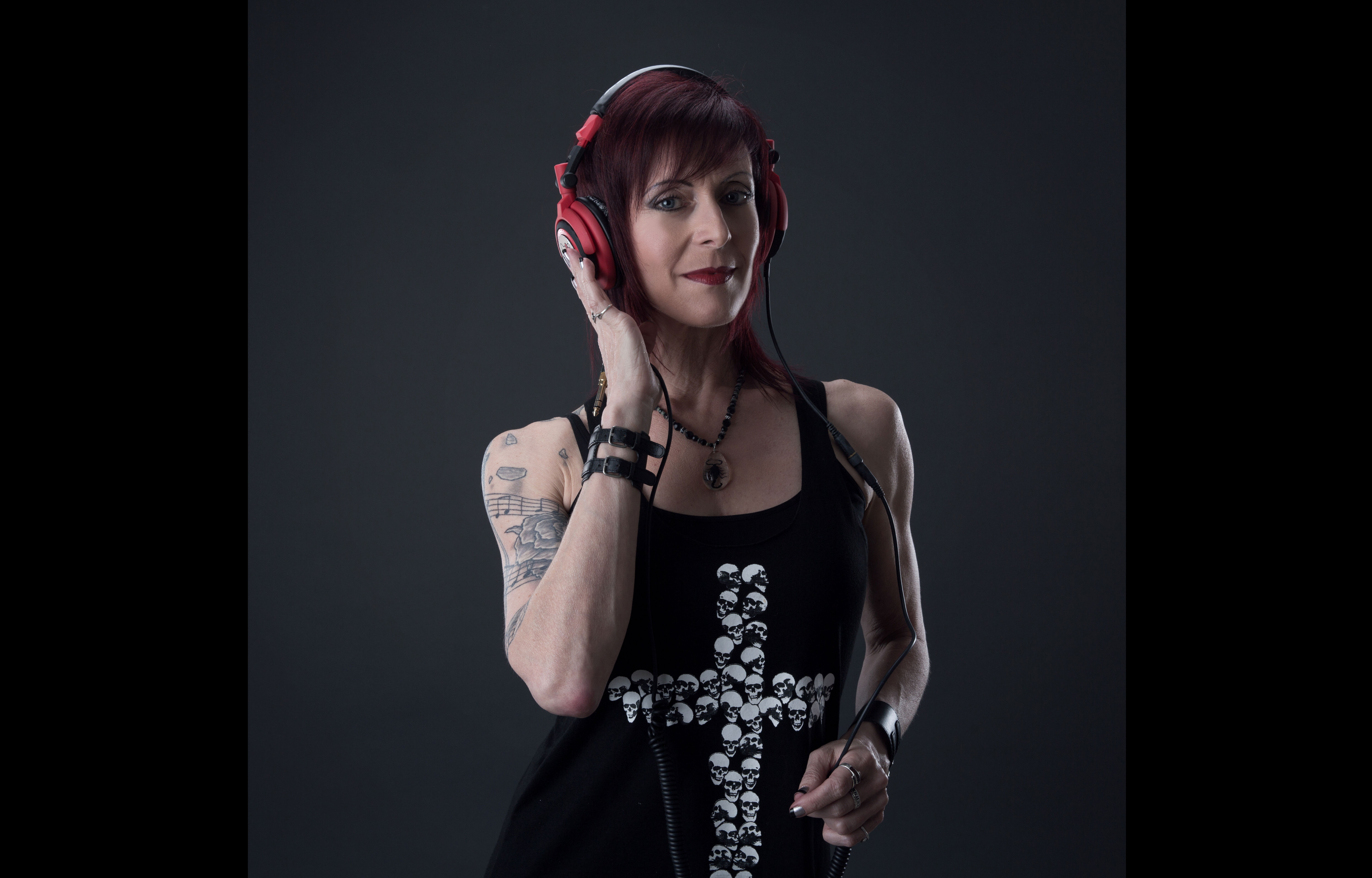 Robin Roth is a familiar voice in the San Diego scene. She is on the air at 100.7 KFMBFM, plus she promotes and spins all over town. Follow Robin on Twitter or submit your DJ listings here.