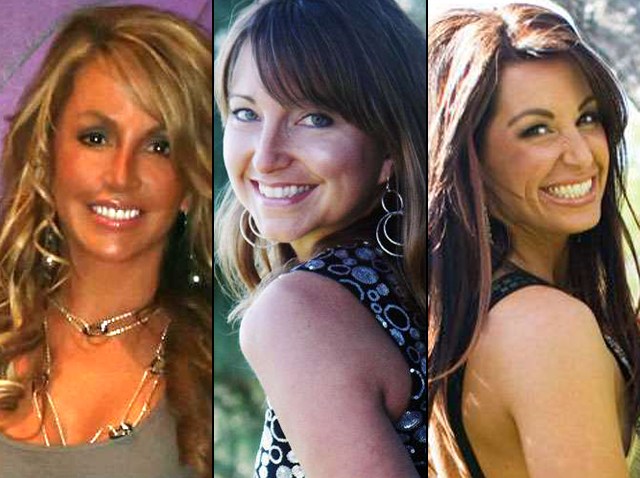 Voting in the second annual Miss Cougar Del Mar contest officially got under way Wednesday.
Officials are calling all "mature women who pursue younger men" to enter to help kick off the Cougar II Handicap Race on July 30.
If you think you've got what it takes or you have a friend who could be a cougar, submit submit a photo and short bio between now and July 23. This year's voting starts today on the web and ends on July 28, when finalists will be announced. Obviously, the sooner contestants enter, the longer the window is open for them to garner votes.
SportsWrap
The top sports headlines of the day
Last year's winner, Rosie Goldstein, who took the crown home to Tierrasanta, entered the contest when her two friends saw an ad in the paper and urged her to enter. She quickly raked in votes online and became a finalist. After she was named Miss Cougar 2009, she said she remembered how she felt when she found out she had won: "I was just so happy: 'Oh, my God; oh, my God.' "
Goldstein will be in attendance to sing her rendition of Bing Crosby's "Where the Turf Meets the Surf" before the sixth race and hand off her crown to this year's winner.
The winner will be determined by on-site texts and tweets and will be announced on July 30, prior to the Cougar II race, which, at 1.5 miles, is the longest-distance stakes race of the season at Del Mar, according to track officials.
Miss Cougar Del Mar 2010 will sink her claws into a Day at Del Mar Package (valued at $500), a table and clubhouse admission for four, as well as VIP concert passes to the Paddock Tour. The winner will also present the trophy to the winner of the Cougar II Handicap.