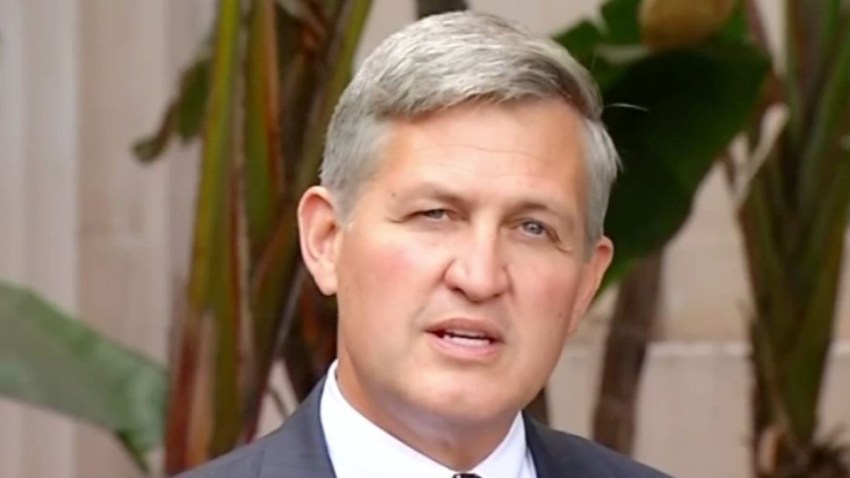 The race for the 50th Congressional District got a little tighter after Solana Beach Councilman Dave Roberts decided to drop out of the race for family considerations, according to his Web site.

Roberts and his partner, Wally Oliver, previously had adopted two boys from foster care and are in the process of adopting more children, reported the North County Times. Roberts decided to drop out of the race after learning that the half-brother and half-sister of his youngest son also were available for adoption.

"Keeping families together is an important value to us and we consider it important that we rescue these two children from their prior environment into one that offers love, a chance for a good education and healthy lifestyle," Roberts said in a letter to his supporters. "With our young children so new to our family, my campaign absences are unfair to them and Wally."

Republican incumbent Rep. Brian Bilbray will now only be challenged by two major Democratic hopefuls -- businesswoman Francine Busby and Escondido lawyer Tracy Emblem -- for his seat in Congress, encompassing most of the North County area.