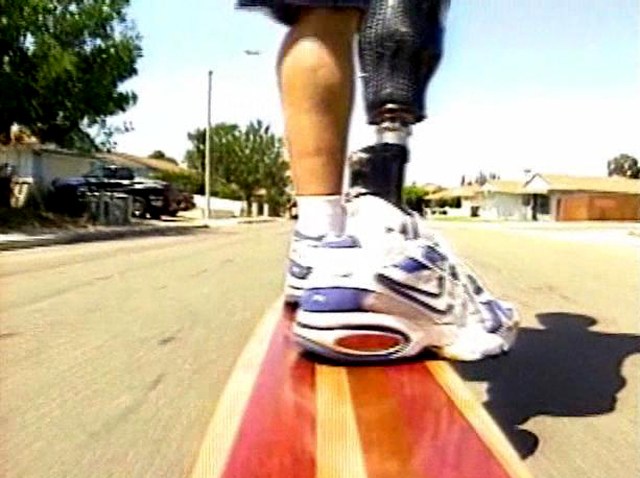 An amputee we first introduced you to in the '90's announced he's running for Congress.
"I was raised here all my life," Bud McLeroy said. "Went to school and was educated here and now I believe I need to be serving the people that I grew up around."
William "Bud" McLeroy lost his leg in a dune buggy accident. Tuesday, he announced he's a Republican candidate for the 51st district hoping to run against Democratic incumbent Bob Filner next year.
McLeroy has served in the military and as a firefighter, even though he wears a prosthetic leg. He said he was asked to run and feels it's time for a change in Congress.