An open State Senate seat representing part of San Diego County is up for grabs in this election cycle, and candidates are reaching across the partisan divide for votes.
The race pits current Democratic assemblyman Marty Block against former Republican assemblyman George Plescia.
The newly drawn 39th State Senate District still has a Democratic voter registration edge, but not by as many points as it did before being redrawn.
The district now has about 8 percent more registered Democrats than Republicans, which means Plescia is aiming for bipartisan appeal.
In a recording session for this weekend's edition of Politically Speaking, Block and Plescia locked horns over the Legislature's state pension reform bill, grudgingly signed by Governor Brown.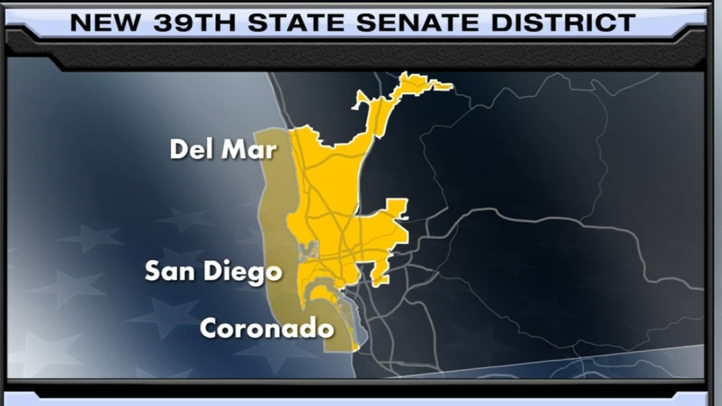 "We did a good job [with the pension reform bill], myself and my colleges, – both Democrats and Republicans – and for [Plescia] to say that's not pension reform is just wrong."
Plescia fired back that the Governor proposed deeper cuts, and that he stood by the original plan.
"It's not good enough," Plescia said of the approved bill. "The governor wanted to go further, I would wholeheartedly support that effort."
You can catch the entire debate on Politically Speaking, starting Sunday at 9 a.m. on NBC 7. Log on to NBC7.com after to catch a replay of the debate online.