In a resignation letter to former mayor Bob Filner, Donna Frye raised questions about Filner's conduct with women other than his fiancée.
Frye, who was one of a trio of longtime Filner supporters who first demanded he resign, sent the letter to the mayor's top aide Vince Hall.
The text of the letter was published Wednesday in San Diego City Beat.
In it, Frye says she can't work in an open government position under constraints put on her by the administration.
Frye: Filner Is Tragically Unsafe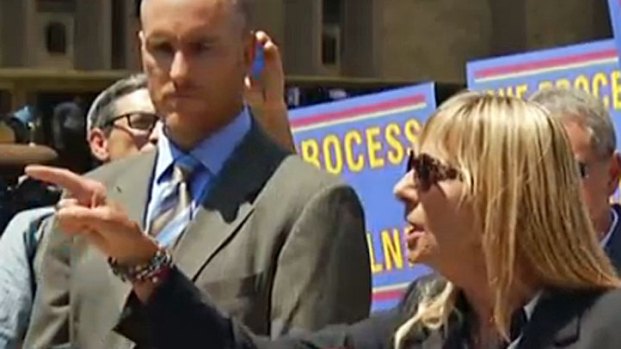 But the bigger revelation now is a second reason for leaving, and again this is April before any of his problems had been reported.
Frye said she raised concerns to Hall about rumors the mayor may be involved with women other than his fiancée, Bronwyn Ingram.
She says in the letter that she was troubled by Hall's response to the allegations, "to immediately fire any staff if they are raising such concerns."
Frye Recognized as "Woman of Courage"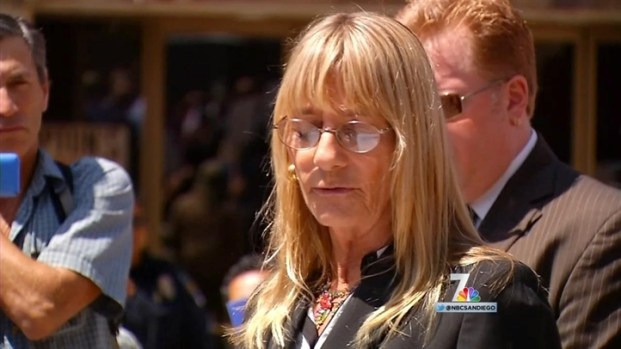 In July, the former City Councilmember appeared with attorneys Marco Gonzalez and Cory Briggs outlined the evidence they point to for calling for Filner's resignation.
On Monday, she was recognized as a "Woman of Courage" for her role in exposing the allegations that eventually led to Filner's resignation from office Aug. 30.