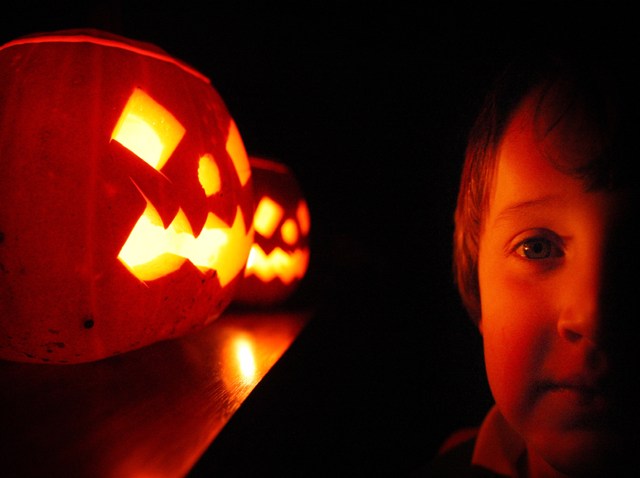 HILTON HALLOWEEN: If you were to tell a friend looking for an October road trip that San Francisco tends to have a lot going on during the spooky season, you would very likely get a "tell me something else I don't know" as a response. San Francisco has long celebrated Halloween with particular gusto, and there are many goings-on around the Bay Area. But, where to stay? Driving back down after a night out isn't an option, so you'll need a place to hang those bat wings for a day or two.
TRICK OR TREAT DEAL: The Hilton in the San Francisco Financial District has a "Trick or Treat Upon Check-in" deal from Friday, Oct. 29 through Sunday, Oct. 31. The basics: At check-in, you can "trick or treat" and see what you get. Could be a snacky sweet, could be HHonors points, could be an eats coupon or some other nice, non-trick-oriented thing. Hmm. Have we ever trick-or-treated at a front desk? We have not. Something we'll need to put a big ol' checkmark next to, probably.
OH, AND ONE MORE THING: There's a chance to snag a free night in a room on the 13th floor. What do you have to do? Show in a Halloween-y get-up. Best read all the details before heading north, and eye the really good tips the hotel has provided on holiday to-dos around the city.
Copyright FREEL - NBC Local Media