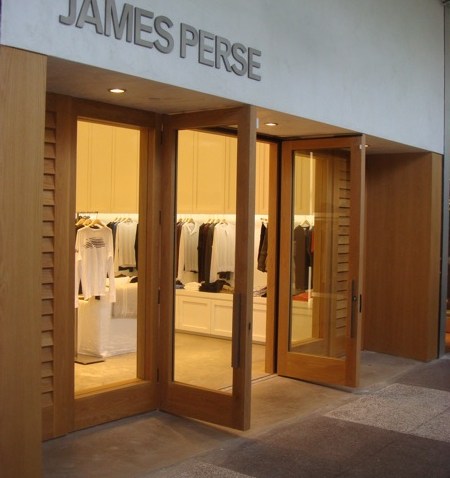 THAT SOMETHING EXTRA: California is full of quirks, you might have heard, and we rather believe that this is because we don't simply tolerate the offbeat things but encourage and support them. Thank goodness for that, because the unexpected things that pop up here tend to be on the good side, and, yes, this is purely anecdotal, but we'll also say that many quirks tend to be on the food side. Never tell a Golden State winery or restaurant or cafe or public market that they can't do something interesting, beyond what they normally do, because they'll laugh at you and shake their spatula and tell us to mind our own narrow-minded business. Take the Santa Barbara International Film Festival. Sure, a lot of places have film festivals, but not every film festival boasts a palate-pleasing partner. By that we mean an auxiliary food festival, happening alongside the cinematic doings. Napa Valley has one, with a big focus on wine, of course, each fall, and Santa Barbara? The foodie to-do that runs alongside the movie party has many moving parts, deals, and routes to taste-and-tummy happiness. It's called Santa Barbara Food Feast, and it is set to sizzle -- or saute or fry or bake, if you prefer -- from Jan. 30 through Feb. 9.
ON THE MENU: A whole cavalcade of restaurants and bars and tasting rooms will be going the prix fixe route during the film festival's run. This means that movie goers will have plenty of local spots to retreat to, fuel up, and pick apart plot. Spots on the list? La Arcada Bistro, State & Fig, and The Lark. But it isn't solely about the plate during Film Feast, but the bed-down, too. There are many lodging deals and extras to be had as well, so eye all.
OF COURSE... you could just do the film festival and not seek out culinary deals. But that street goes both ways. Bet some people'll call upon the American Riviera for a few excellent meals during that spirit, and no movies. But that's a nice part of a robust auxillary festival; it has legs to stand alone.
Copyright FREEL - NBC Local Media