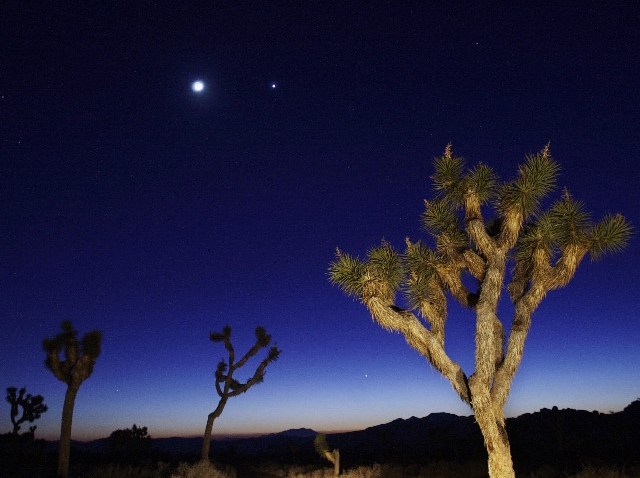 THURSDAY, NOV. 11: There are a few free days at our national parks during the year -- National Public Lands Day back in September was one such day -- and we should all make an effort to enjoy each. But they make fine days to reflect, remember, and look ahead, too, which many people will be doing on Veterans Day. The National Park Service has decreed that Thursday, Nov. 11 will be a free day at over 100 parks (many national parks are free already, note).
FALL IN THE PARKS: Even if you visited on National Public Lands Day, you know you'll find a new park, one that has changed in appearance and foliage since September. The National Park Service sums up this gratis day best when it says "Salute veterans, enjoy the land they've protected." Something well worth reflecting upon in a beautiful, natural setting.
APRIL 16-24, 2011: The next free days listed for the parks (in honor of National Park Week).
Copyright FREEL - NBC Local Media