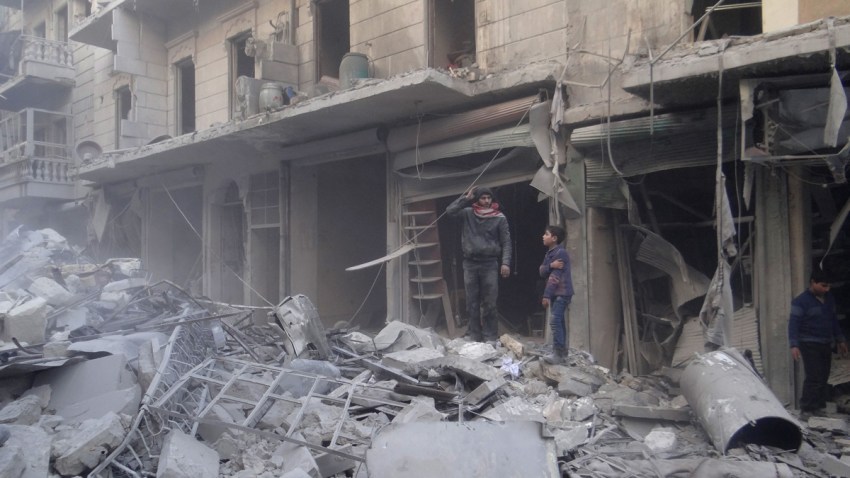 Thousands of civilians are being secretly imprisoned, raped, tortured and exterminated by Syria's government as it wages a bloody civil war, a United Nations commission found Monday, NBC News reported.
The U.N. Commission of Inquiry on Syria lifted the lid on what it called a systematic, country-wide pattern of prisoner abuse by President Bashar Assad's regime — which it said amounted to war crimes and crimes against humanity.
Tens of thousands of detainees have been arrested in what the commission described as a "countrywide pattern" of arbitrary detention over allegations such as supporting the opposition or being "insufficiently loyal" to the government.
The report released Monday — entitled "Out of Sight, Out of Mind: Deaths in Detention in the Syrian Arab Republic" — was based on 621 interviews, including with around 200 former detainees, and extensive documentary material.