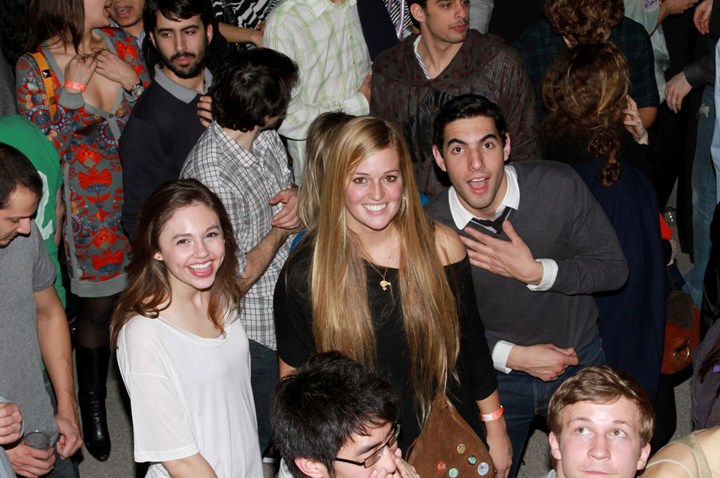 As the Iowa caucuses near, Donald Trump has pulled ahead of Ted Cruz in a recent poll with a seven-point lead among likely GOP participants, according to a trio of new NBC News/Wall Street Journal/Marist polls.
Hillary Clinton remains three points in front of Bernie Sanders but in New Hampshire, where voters will cast their decision on Feb. 9, Sanders has a nearly 20-point lead over Clinton.
And in South Carolina, where NBC/WSJ/Marist conducted its first survey of likely primary voters this election season, both Trump and Clinton hold commanding leads, with Clinton besting her Democratic competitor 64 percent to 27 percent.
"Trump is positioned to run the house in these first three states. His supporters are committed and plan to turn out," said Lee Miringoff, Director of The Marist College Institute for Public Opinion. "Will it happen? The answer depends on when or if anti-Trump sentiment will coalesce to interrupt his march to the nomination."