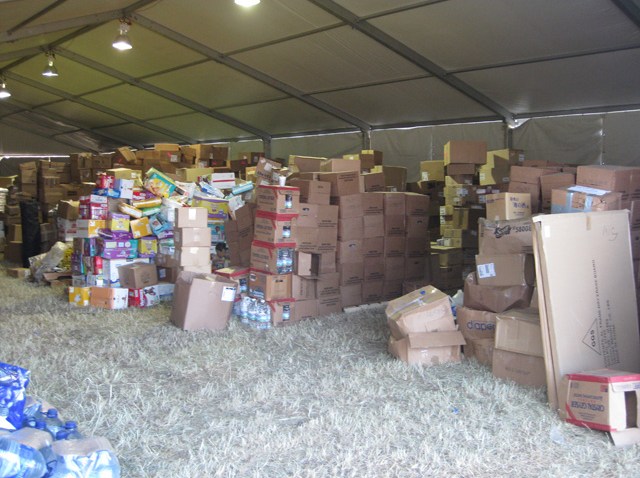 Officials with the Republican National Committee met with the Trump campaign in New York City on Wednesday to discuss what the RNC might look like if Trump wins the nomination, NBC News reported.
A source told NBC News that several high-ranking RNC members attended, with Trump campaign manager Corey Lewandowski among those representing Trump. T
he GOP frontrunner was not present, but was informed about the meeting.
U.S. & World
Meetings are taking place between the RNC and all campaigns in lead up to the election.
While the source confirmed the meeting to NBC News, there was no confirmation on which campaigns already met with the RNC.