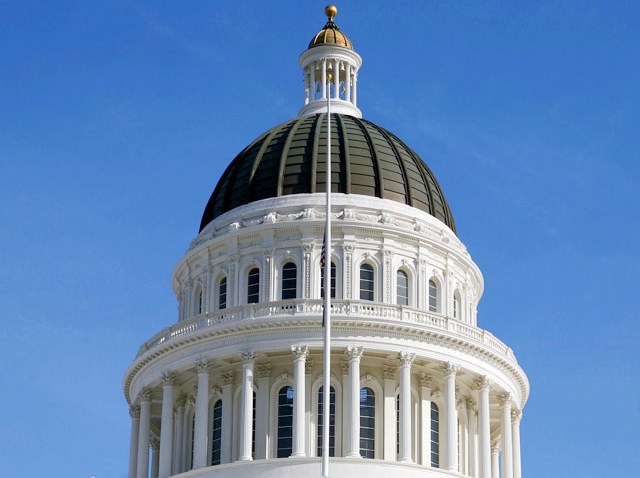 Shakespeare once wrote that a rose, by any other name, would smell as sweet.
While that might not seem to have much to do with taxes, it does have something to do with the use of words, which is what behind proposition 26.
The measure addresses a concern from business, that majority democrats in the California legislature, are getting around the two-thirds requirement for passing tax increases by calling them "fees" or "levies."
Prop 26 would re-write the law, so that a supermajority of the legislature would be needed for any revenue increase, fees included.
"If you have a tax that requires a 2/3 vote, you have a fee that plays like a tax, it's a hidden tax would also require a 2/3 vote," according to Joel Fox, "Yes on Prop. 26."
Money for prop 26 comes from many of those who face targeted fees from the legislature.
Chevron USA contributed $2.5 Million to the "Yes" campaign, along with the California Chamber of Commerce.
Nearly $2 Million was donated from the American Beverage Association, and cigarette maker Philip Morris donated $750,000.
Opponents argue that the measure would make it nearly impossible for lawmakers to pass legitimate fees, to clean up problems caused by private corporations.
They call prop 26 the "Polluter Protection Act," and argue that it will result in less money for fundamental government services.
"Beaches will be closed. Parks will be closed. The resources that we enjoy in this state won't be funded, and that's not acceptable," argues Josh Pechthalt, of the United Teachers Los Angeles.
The "No" side is badly outspent in this campaign. Their ads are funded with money raised from the California Public Securities Association, and advocacy group for state municipalities, The School Employees Association, CDF Firefighters, and the Service Employees International Union.
The measure has split the editorial boards of Southern California's newspapers. The L.A. Times and the Daily News have come out opposed to prop 26, while the Orange County Register and the Long Beach Press Telegram support the measure.