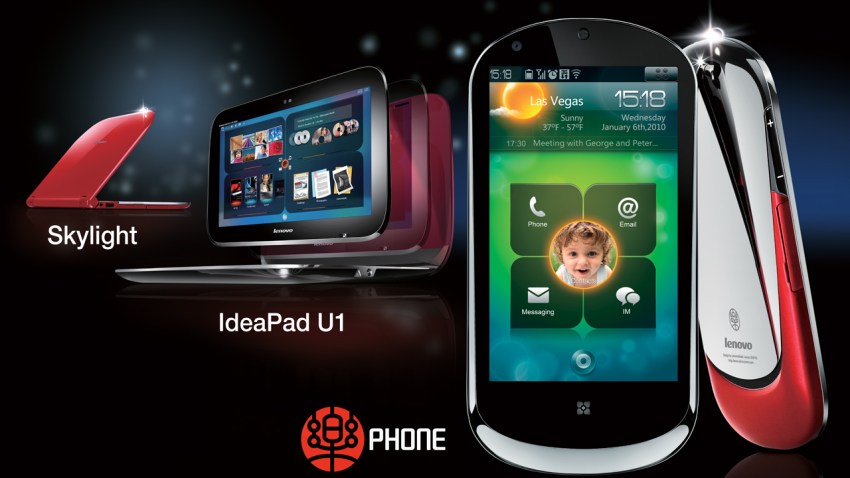 Contrary to popular belief, the smartphone arena is not only for Android and iOS-powered devices -- it may just appear that way.

Smartphone-makers from across the globe will be at the 2012 Consumer Electronic Show in Las Vegas this week trying to convince the world that their magical phones deserve a serious look.

Traditionally a computer-maker, Lenovo is entering the growing and financially-lucrative smartphone arena.

The company unveiled the Lenovo S2 smartphone at the CES Unveiled event. The phone is powered by Android but not the latest version of the Google operating system.
Instead Lenovo opted to go with the Android Gingerbread operating system.
But beyond the phone's use of Google's mobile operating system, Lenovo was smart enough to pay homage to Apple as well.
Lenovo said that the phone would have the ability to automatically cloud sync similar to the way Apple uses iCloud.
Prices and the official launch date of the phone were not made available yet.