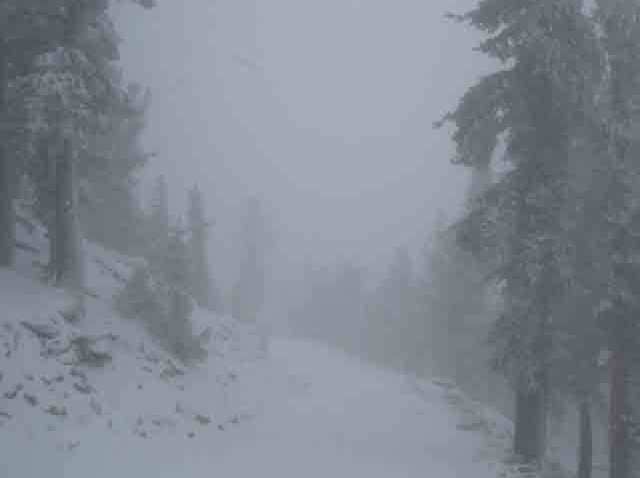 A San Jose family is planning a funeral after a weekend trip to Tahoe turned deadly.
Phillip Walker, 22 , was snowboarding with his brother and friends Saturday at the Sierra at Tahoe Resort when he went missing.
The El Dorado County Sheriff Search and Rescue searched until nightfall and bad weather.
In all more than 60 people searched for Walker using shoe shoes, skis, snowmobiles and a snow cat.
A searcher found Walker's body around noon Sunday. He was found in a tree well, which is a depression next to a tree created by the snow, and was covered in several inches snow
Investigators say it appears he hit the tree, but they don't know if the impact killed him or if he died of exposure.
Walker was considered an intermediate snowboarder and was dressed appropriately for the conditions, according to the sheriff's department.