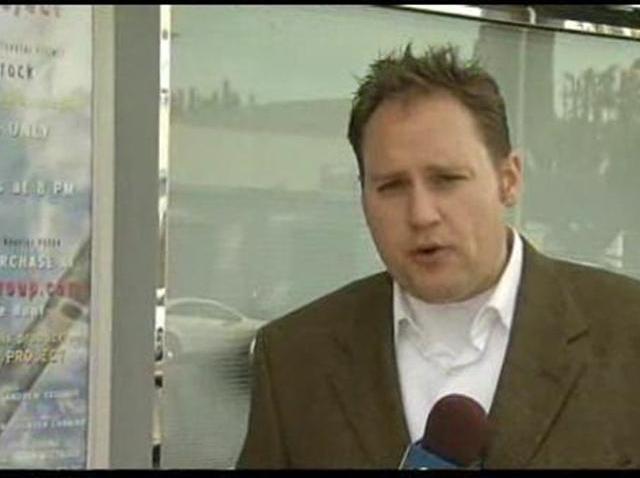 One of the largest recycling companies in California was charged with two felony counts in connection with the death of one of their employees, according to the San Bernardino County District Attorney's Office.
Salvador Garcia, 61, was killed in August 2013 after was crushed by a 35,000 earth mover at RePlanet LLC's Rancho Cucamonga facility. The company is charged with violating worker safety rules.
If convicted, RePlanet faces a fine of $1.5 million.
"We believe very strongly in the law that requires employers to provide a safe and healthful place of employment. This case reflects District Attorney Ramos' ongoing commitment to protect workers from illegal and dangerous practices," said lead Deputy District Attorney Douglas Poston, who is prosecuting the case.
The arraignment is scheduled for August 18.