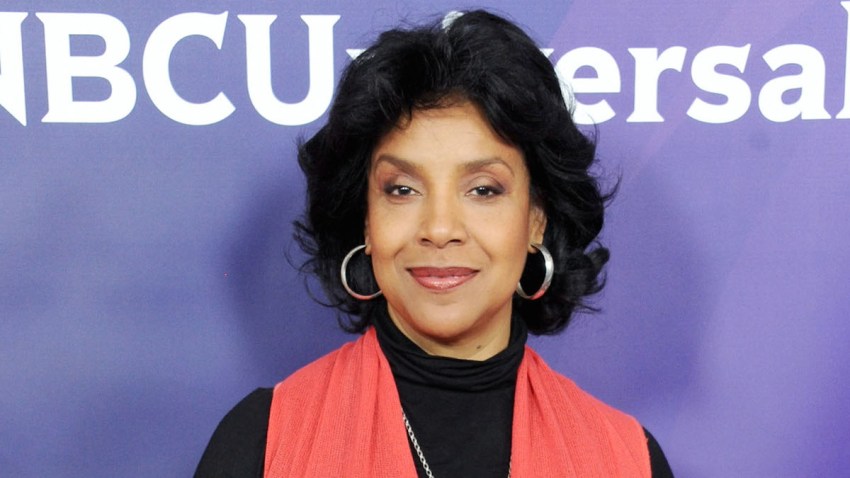 Bill Cosby's on-screen wife in "The Cosby Show" hadn't said anything regarding the allegations of sexual assault against him — until now.

At a luncheon for the movie "Selma," Phylicia Rashad finally opened up about the claims that 15 women have made against her former co-star. Rashad defended him and his career, which she said is getting destroyed by the scandal.
She did, however, defend Bill's real-life wife, Camille Cosby, who has stuck by his side throughout the entire ordeal. She described her as a "tough woman, a smart woman."

Camille has defended her husband, saying that the man described in the scandal isn't the same one she married.
Copyright E! Online