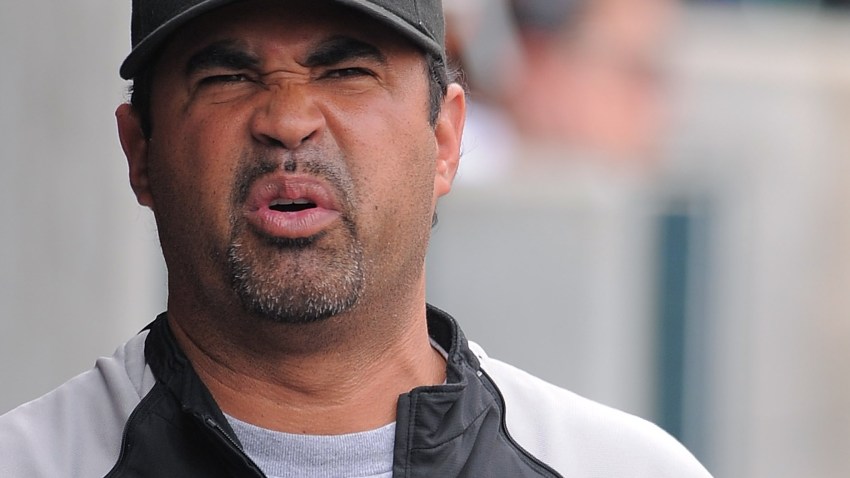 White Sox manager Ozzie Guillen is going to provide color for the World Series broadcasts on FOX.

That means the World Series broadcasts will inevitably be filled with awesome malapropisms, profanity-laden tirades and a foul –mouthed manager's perspective on the game. And probably a lot of trash talking about his own team.

"We are thrilled to add him to our World Series broadcasts," Ed Goren, president and executive producer of FOX sports said in a press release. "You never know what you are going to hear from Ozzie and given his tremendous love and enthusiasm for this game, I think viewers are going to really enjoy his candid opinions each and every night. Ozzie Guillen live should be great television."

So ... awesome malapropisms, profanity-laden tirades and a foul mouthed manager's perspective.

"I am looking forward to joining the FOX team for the World Series," Ozzie Guillen said. "Although I would be even happier to be in the dugout managing these games, nothing beats a World Series atmosphere, and I'm excited to provide FOX viewers with a Major League manager's perspective of the games."

We're looking forward to lots of, um, color, from the south side manager. Check back after every game to find out what kind of crazy stuff came out of Guillen's mouth the previous night. Games start on Oct. 25.