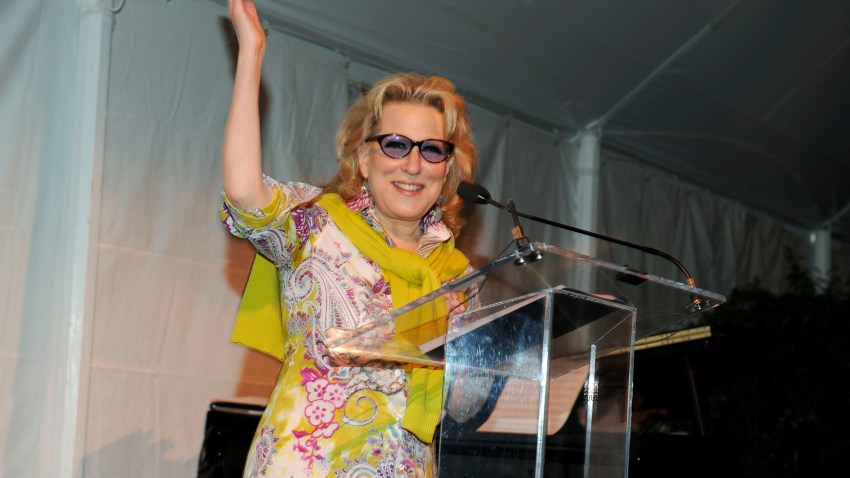 Nicki Minaj's "Only" music video came under fire for its use of what many perceived to be Nazi imagery, and for that, the rapper is very sorry.
"I didn't come up w/the concept, but I'm very sorry &take full responsibility if it has offended anyone," Minaj wrote on Twitter Tuesday. "I'd never condone Nazism in my art."
"The artist who made the lyric video for 'Only' was influenced by a cartoon on Cartoon Network called 'Metalocalypse' & Sin City," she noted, referring to the animated clip's black and white imagery, which unfortunately resembled Adolf Hitler's propaganda.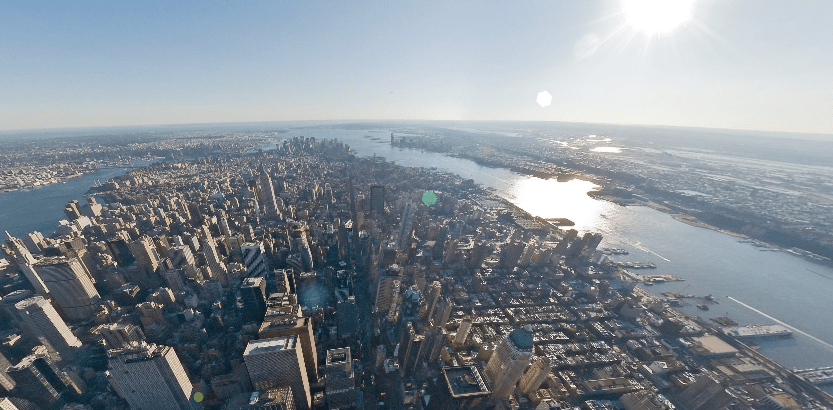 PICS: Stars' offensive moments
U.S. & World
She added: "Both the producer, & person in charge of over seeing the lyric video (one of my best friends & videographer: A. Loucas), happen to be Jewish."
On Monday, Abraham H. Foxman, the national director for the Anti-Defamation League and a Holocaust survivor, told ABC News Minaj's video " disturbingly evokes Third Reich propaganda and constitutes a new low for pop culture's exploitation of Nazi symbolism."
The animated clip, which also features Chris Brown, Drake and Lil Wayne, portrayed Minaj as a cartoon dictator and included imagery resembling a Nazi swastika. Mr. Foxman called this imagery "deeply disturbing and offensive," says it is "insensitive to Holocaust survivors and a trivialization of that era."
Copyright E! Online