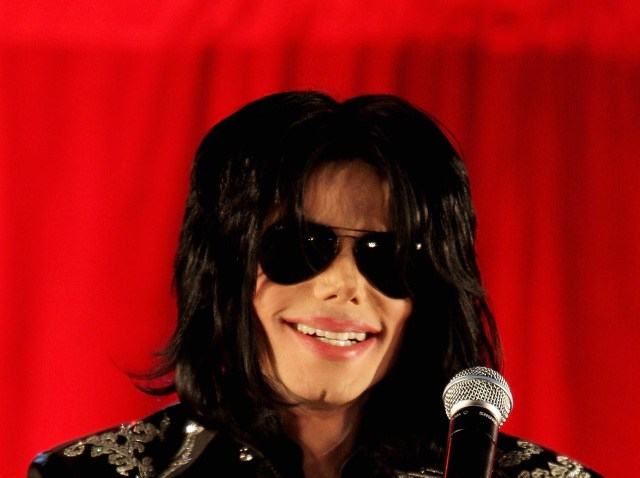 We've seen the onstage version of Michael Jackson's last days in last year's box-office hit "This is It." Now a very different documentary of Jackson's final years is heading to the big screen.

Ian Halperin, the author who wrote the Jackson book "Unmasked," is behind the new documentary "Gone Too Soon," according to Variety.com. The 88-minute picture was culled from more than 300 hours of footage inside the Jackson's camp.

Halperin spent 5 years investigating Jackson and proved his sources were solid as he accurately predicted that Jackson was not long for this world long before the pop-star perished last year. His book came out directly in the wake of the actual death and shot to No. 1.

Right now, only deals for Canada and France are set with a theatrical run beginning on the anniversary of Jackson's death -- June 25.

Footage in "Gone Too Soon" includes video and audio of Jackson shot before his death. It also includes interviews with Jackson's personal manager, chef, spiritual adviser, hairstylist, trainer, protective agent and attorney. While Halperin's book was not exactly warts-and-all, it certainly will provide a more realistic picture of Jackson than any put forward by official channels.

While Jackson family members are not part of the film, they were aware of it and Jackson family confidante attorney Brian Oxman is among the interviewees featured.

Halperin calls this documentary "a balanced tribute to the King of Pop."
"This is the film Michael and his fans deserve," Halperin said.