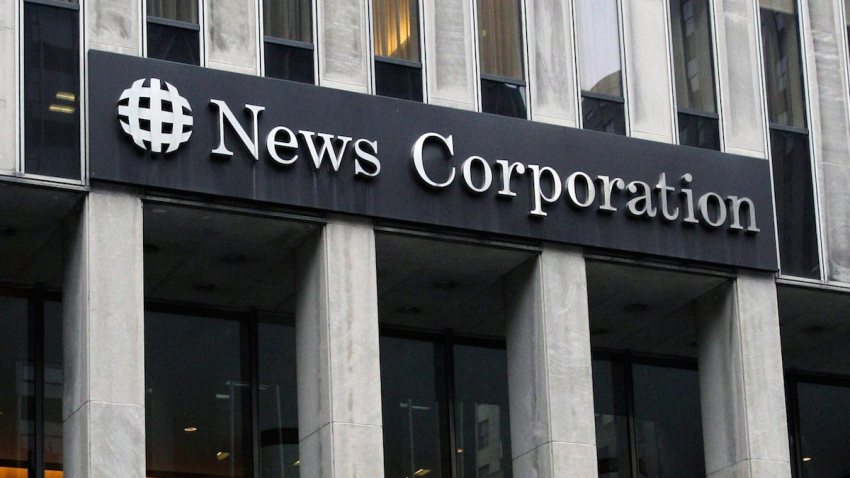 Police say a former Fox News producer in Texas has shot himself to death outside company headquarters in midtown.
Forty-one-year-old Philip Perea died after the shooting at about 9 a.m. Monday outside News Corp.
Authorities say Perea had been handing out fliers about Fox News saying the company destroyed his career shortly before he shot himself outside the building that houses Fox News, the New York Post and The Wall Street Journal. The media conglomerate News Corp. is controlled by Rupert Murdoch.
A weapon was recovered at the scene, and no one else was injured. Authorities say Perea left a note.
Perea posted a series of online videos about his firing and had posted several messages on Twitter. He had worked in Austin.
Copyright AP - Associated Press