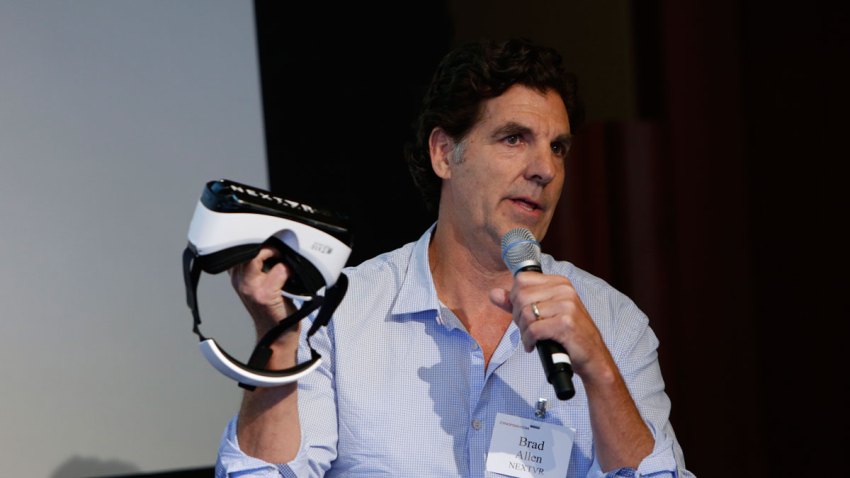 The NBA wants to bring fans closer to the action. The league announced Thursday that one game each week would broadcasted in virtual reality.
This makes the NBA the first professional sports league to offer this option, working with NextVR to produce games in the regular season. In order to watch games in this format, fans will need a subscription to NBA League Pass and a Samsung VR headset.
The broadcasts will offer multiple camera angles, instant replays, graphics and commentators exclusive to VR.
U.S. & World
This also points to the international following that the NBA has, NBA vice president of global media distribution Jeff Marsillo said to USA Today.
"We broadcast our games in over 210 countries now, and these are passionate fans," he said. "But for most of them, they're not able to attend a game in person, let alone sit courtside."
The multiyear commitment deal with NextVR will change that.
A free trial of this experience is offered on Oct. 29 for the Sacramento Kings vs San Antonio Spurs game.