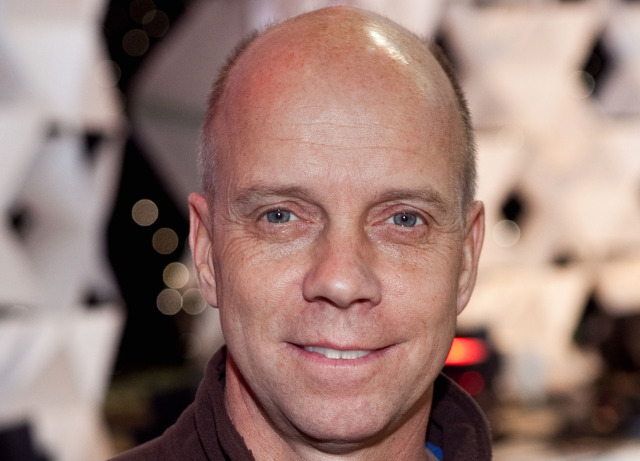 Olympic skating legend Scott Hamilton underwent brain surgery, after a benign tumor that was removed in 2004 came back.
The 51-year-old figure skating gold medalist from the 1984 games is expected to make a full recovery, his representative told People magazine.
"They're happy with the progress of the entry process and now [doctors] can begin to get rid of the tumor, spokeswoman Michelle Thornbury said Wednesday, midway through the operation.
The surgery was done at a Boston hospital, with Hamilton's wife, Tracie, and brother, Steve, on hand to provide support. Hamilton could be back home by next week, Thornbury said.