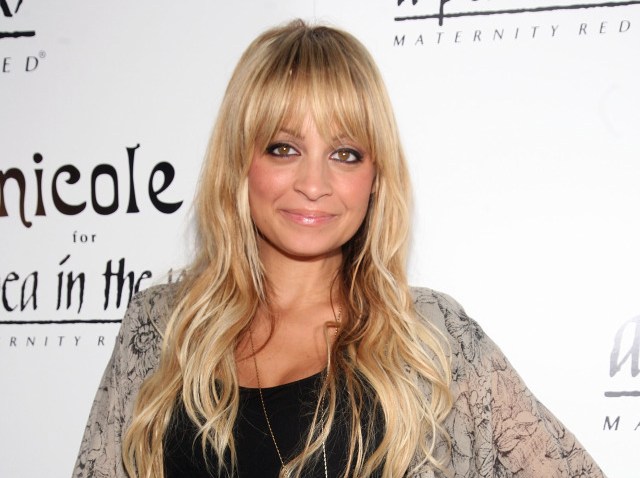 Reality star and former Paris Hilton sidekick Nicole Richie was taken to the hospital in Los Angeles Monday afternoon after her car was rear-ended by paparazzi tailing her vehicle, police said after the accident.
Richie was driving with another passenger around 2 p.m. PDT when two photogs who were following the star struck the back end of her car, the Beverly Hills Police Department told People magazine.
She was taken to the hospital after the accident.
"She complained of pain, and her passenger is transporting her to a local hospital," Lt. Tony Lee of the Beverly Hills PD told People.
"Her car sustained moderate damage. No paramedics were called to the scene," Lee said.
The paparazzi who rear-ended Richie was arrested and taken to a Calif. police station because "officers could not verify his identification," Lee said.
The driver was expected to be charged with a misdemeanor traffic violation, Lee said.
Richie has two children with Good Charlotte musician Joel Madden. Neither of the children or Madden were in the vehicle.