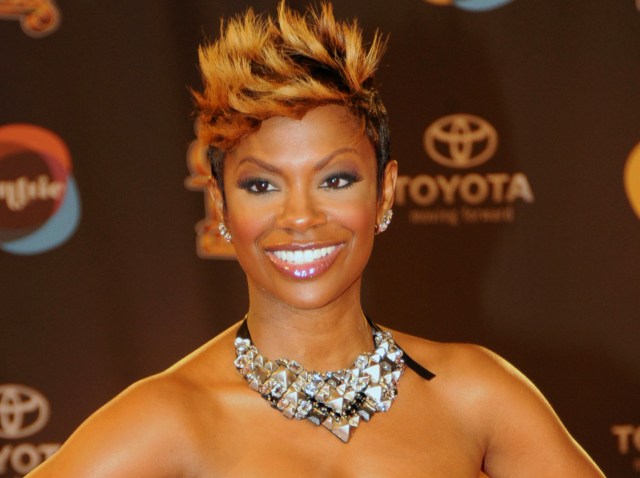 The body of "Real Housewives of Atlanta" star Kandi Burruss' ex-finance will be exhumed at the request of his family so that a second autopsy can be performed, according to reports.
A.J. Jewell, a father of six, died following a fight with a man in the parking lot of an Atlanta jiggle joint in October. Suspect Fredrick Richardson was arrested and charged with his death.
The medical examiner ruled that sickle cell disease was a factor in the shocking death but cops originally said Jewell died of blunt force trauma. Relatives disputed the medical examiner's determination and requested a second autopsy, according to CNN.
"I want the public to know my son did not have sickle cell disease, and I hope this next autopsy will prove that my son was murdered," Jewell's father, Rev. A.B. Jewell Sr., told CNN.
Jewell was featured on the hit Bravo reality show "The Real Housewives of Atlanta" where he appeared to be happily engaged to Grammy-winning single mom Kandi Burruss. The pair split shortly after Kandi's first season on the show but reportedly remained close.