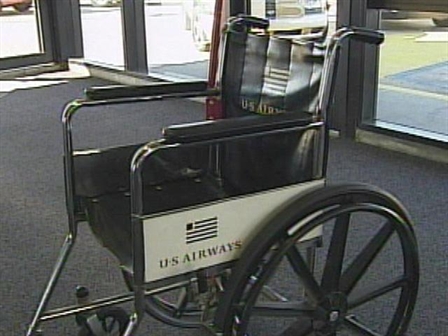 A Wisconsin woman and her son left her sister to die after she fell, going out for pizza and then concealing her death for two years, prosecutors say.
Veronica King, 71, and her son, Steven King, 45, did not summon help for Mary Coleman when she fell during a visit to King's home in 2009, according to prosecutors. They are now charged with first-degree reckless homicide, hiding a corpse and recklessly subjecting an individual at risk to abuse.
Coleman, who was 70, lay where she fell, able to speak for days until she died from her injuries. Veronica King said when she and her son returned, she gave her sister liquids, but no food or medical care, according to the complaint. When Coleman died, neither King nor her son called to have the body removed "because we had other things to do that day," the complaint said.
They allegedly kept Coleman's deah a secret, hiding her first in the basement and later in the garage, until police found the remains. The pair withdrew cash and wrote checks on Coleman's bank account, into which her Social Security and pension checks were deposited, according to police.