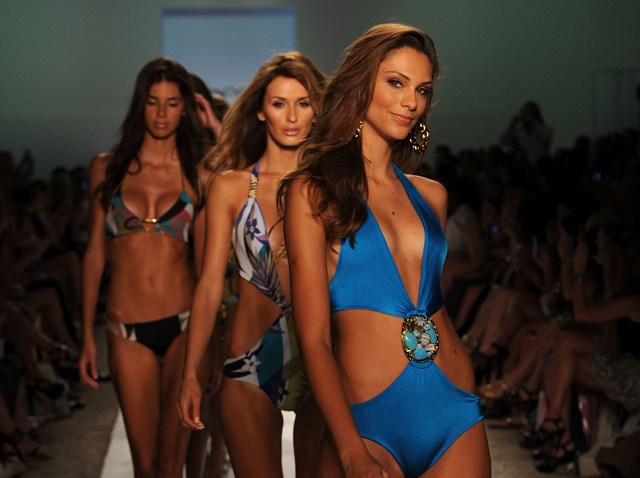 Missouri Gov. Jay Nixon said he's asking for a federal emergency declaration in the wake of severe flooding in the St. Louis area.
Flooding in the Midwest has claimed at least 24 lives, including 15 in Missouri. Others remain missing.
Nixon's office said in a release Saturday the governor has asked for the declaration to help speed the removal of flood debris and help in recovery costs for the St. Louis area, which was hit by historic flooding along the Mississippi and Meramec rivers this week.
The governor himself has declared a state of emergency and activated the National Guard on Tuesday.
Nixon said he'll ask the U.S. Army Corps of Engineers to help collect and dispose of the debris. Nixon made the announcement in Eureka at a drop-off point where flood debris and refuse have been piling up.
If the emergency declaration is approved, the Missouri National Guard will manage the program.
Copyright AP - Associated Press