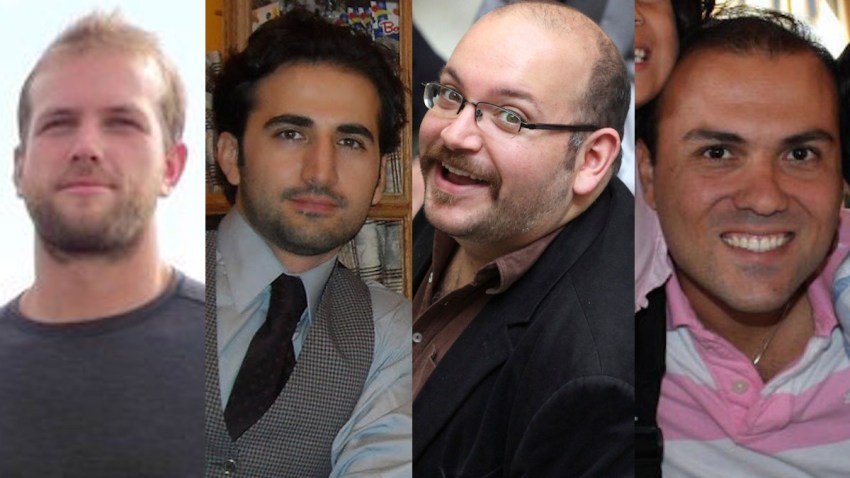 Iran released four Iranian-American prisoners as well as another American citizen on Saturday, NBC News reported.
Jason Rezaian, a Washington Post reporter was convicted of espionage and other charges after a closed-door trial last year. His arrest was criticized by the White House and U.S. media. He spent more than 500 days at Evin Prison.
Amir Hekmati, 32, was born in Arizona and is a former Marine. He was arrested in 2011 when he traveled to Iran to visit his ailing grandmother. He was accused of spying and sentenced to death in January 2012. His sentence was overturned while he was awaiting a second trial.
Saeed Abedini, 35, is a Muslim convert to Christianity and lived in Boise, Idaho. He was arrested when he returned to Iran in 2012 and was accused of undermining national security and organizing "underground churches."
Very little is known about Nosratollah Khosravi-Roodsari, except that he was one of the prisoners released.