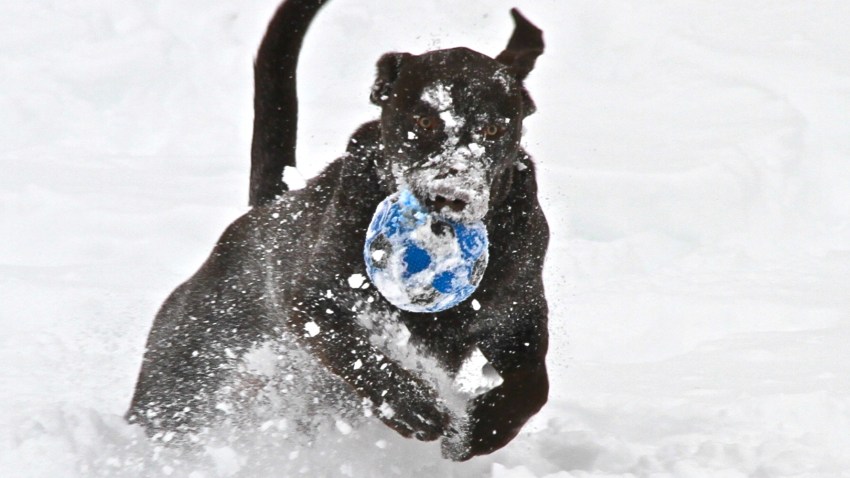 "Friends" star Matthew Perry has revealed that his former drug abuse left him with no memory of shooting multiple seasons of the hit NBC comedy.
During an interview with BBC Radio 2 on Friday (Perry is currently in London rehearsing for the play "The End of Longing") he was asked to identify his least-favorite episode of "Friends."
"Oh, my goodness. I think the answer is: I don't remember three years of it," replied Perry. "So, none of those. … My answer to your question is: somewhere between [Seasons] 3 and 6."
Perry struggled with alcohol and prescription medication addiction throughout his time on the show. "A little bit of the time, I was a little out of it, yeah," he told BBC 2.
"The End of Longing" kept Perry from reuniting with his "Friends" co-stars Sunday night, when the remaining cast gathered at a tribute to director James Burrows.
When questioned about the possibility of a scripted "Friends" reunion, Perry hedged his bets.
"I don't know what the price would be," Perry said. "I think the actors would actually be open to it. I do. I think we would be open to doing something, some kind of — maybe some TV special. I don't know about a movie. It's kind of tough, because it ended on such a high note that we don't want to ruin it. ... But I think the cast would be open to doing something like that at some point. We've talked about it a little bit, over dinner ... It's a really good group. There isn't a jerk in the group, and that really saved us for 10 years."