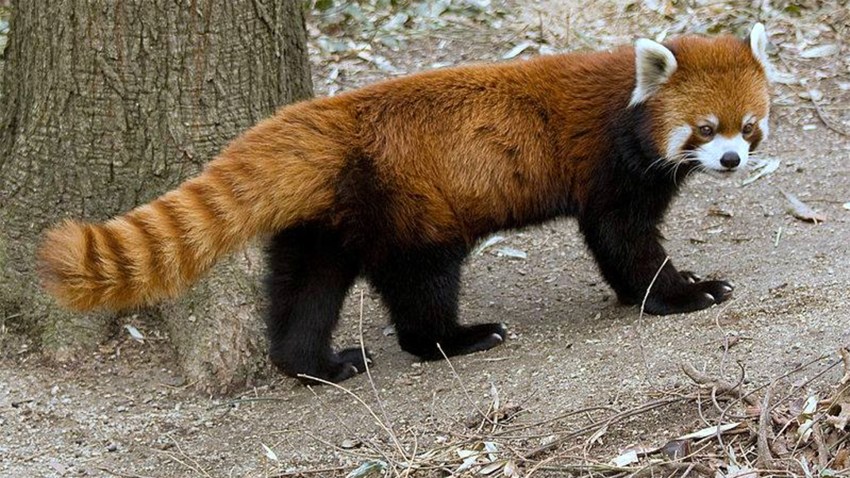 A young red panda named Masala escaped from her enclosure at a Northern California zoo and was reportedly spotted wandering a nearby neighborhood and forest area.
Sequoia Park Zoo staff and Cal Fire are searching for the animal, which disappeared from the Eureka zoo Thursday afternoon. The zoo realized the year-and-a-half old female was missing after a reported sighting Thursday by "someone in the community," zoo manager Gretchen Ziegler told the North Coast Journal.
City of Eureka officials said the furry mammal was also spotted in the Sequoia Park forest behind the zoo.
Zoo staff said on Facebook they're concerned for Masala's safety.
"Cal Fire will be looking for her in the forest. She is wild, and the size of a large domestic cat. She eats bamboo. If you see her, please do not approach," the zoo wrote on Facebook. [[352264931, C]]
Ziegler told the newspaper she had no idea how the red panda managed to get over the fence built to contain her.
"We're going to try to figure it out," she said.
Masala has never lived outside captivity, according to Ziegler.
The red panda is not considered a threat to community members. [[26343834, C]]
Correction: This article originally referred to the red panda as "Marsala," as reported on the zoo's Facebook page. The animal's name is Masala.