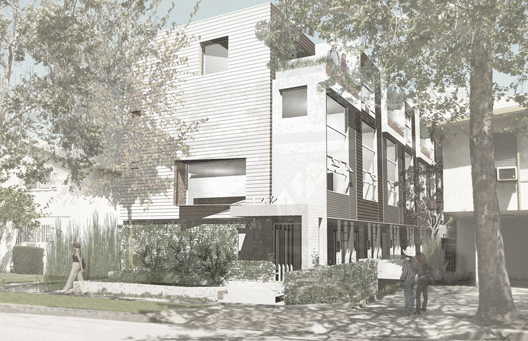 NBC's "Dateline" will dig deeper into the mystery of "Making a Murderer" in a one-hour special slated to air Friday.
The one-hour special — entitled "The State of Wisconsin vs. Steven A. Avery" — examines the case of Avery, a Wisconsin resident who spent 18 years in prison for a rape he didn't commit and was later convicted of murdering 25-year-old photographer Teresa Halbach.
Avery's nephew, Brendan Dassey, was also convicted of murder in connection with the case. Dassey was 16 at the time. His attorneys argued Dassey's low IQ made him easily swayed by investigators who coerced a confession.
Avery and Dassey are currently serving life sentences for the murder of Halbach, whose bones and belongings were found burned near Avery's trailer. Only Dassey is eligible for parole — in 2048.
"Making a Murderer" debuted on Netflix last month. The series, which follows Avery and his family, generated backlash from people nationwide who believe Avery and Dassey are innocent.
Friday's "Dateline" episode will feature a rare sit-down interview from 2005 with Penny Beerntsen, the victim of the sexual assault case for which Avery was wrongfully convicted, according to the "Dateline" website.
Viewers will also hear new interviews with Dassey's attorneys, Steven Drizin and Laura Nirider, as well as former prosecutor Ken Kratz.
The "Dateline" special airs Friday NBC at 10 p.m. ET/9 p.m. CT.
Copyright AP - Associated Press