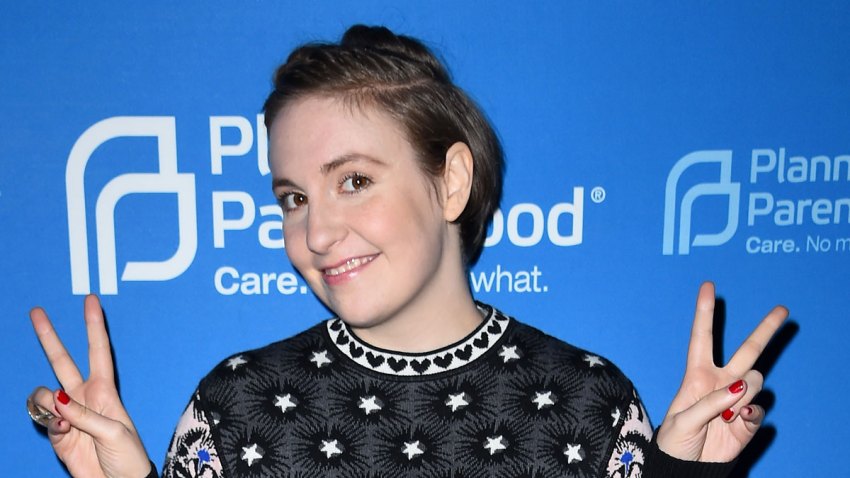 Lena Dunham is the latest celebrity to blast Hollywood for its diversity problem.
The "Girls" creator says all the studios need to do is take a look at the "incredibly talented and diverse voices" at the Sundance Film Festival.
"If the studio system is ignoring these voices then we have a very serious problem and they are and the fact is this dialogue and the promises that the Academy has made is the beginning of shifting that, but what really needs to happens is that people need to take notice and give resources to these voices," Dunham said at the Sundance premiere of "Suited," her new HBO documentary about the Bindle and Keep tailoring company that designs for people across the entire gender spectrum.
"The idea that there aren't enough diverse filmmakers or there aren't enough woman filmmakers to give jobs to, it's simply a fallacy and I know that because I'm here and I'm seeing the movies," she said.
PHOTOS: Insider's Guide to Sundance 2016
Dunham's producing partner Jenni Konner added, "Television is really proof of that. Television is really starting to show diversity and so the film business has to follow. They have no choice."
Hollywood's diversity issue has been a hot topic at Sundance.
Spike Lee said yesterday he will continue to boycott this year's Oscars.
Even so, he praised Academy president Cheryl Boone Isaacs for her swift action to try to diversify the organization's membership.
"I really think all the discussion is good because it's been the elephant in the room," he said. "Now, let's put everything out on the table. Let's put it out there and discuss it."
PHOTOS: Find out what more celebs have been saying about diversity in Hollywood
Copyright E! Online