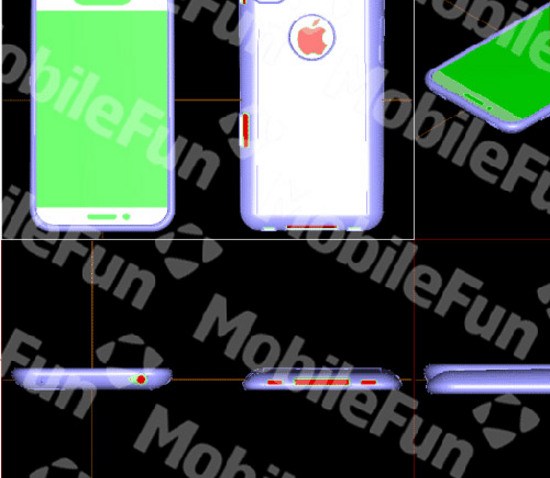 We should see the iPhone 5 design for ourself soon enough, but if you're impatient, you can generally get a decent idea of what to expect from leaked case designs out of China.
While many rumors have had the iPhone 5 looking much like the iPhone 4, today's leaks show a thin iPhone with a few clear changes from its predecessor. For one, the screen looks to be bigger, going all the way to the edge of the phone. It also features a curved back, much like earlier models of the phone. There's also a cutout for a larger home button, although that doesn't necessarily mean the home button will be bigger.
So, are these accurate? Maybe! Also, maybe not. We'll know for sure in the next couple of months.
For the latest tech stories, follow us on Twitter at @dvice
Copyright DVICE - DVICE