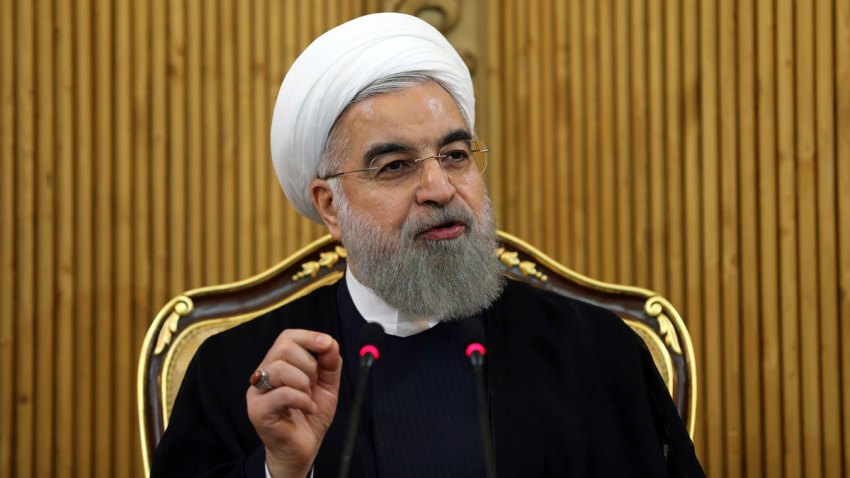 Iran unveiled a new underground missile depot Tuesday, with state television showing weapons in store that the United States says are capable of carrying nuclear warheads, NBC News reported.
The Emad precision-guided missiles shown in the footage also violate a 2010 United Nations Security Council resolution.
The defiant move to publicize Iran's missile program seems certain to irk the U.S. as it plans to dismantle nearly all sanctions on Iran under a breakthrough nuclear agreement.
The one-minute video of the facility followed footage of another underground missile depot last October.
Iran's boasts are a challenge for President Barack Obama's administration as the U.S. and European Union plan to end nearly all international sanctions against Tehran under the nuclear deal reached in July.