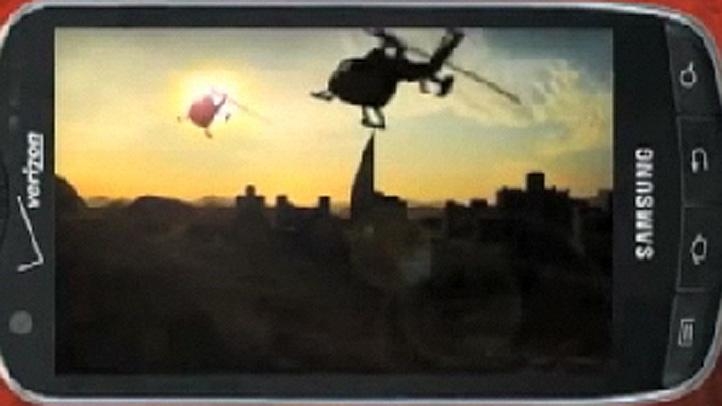 Verizon is considered a stable wireless carrier, even preferable to AT&T by many, but last month's 4G outage may have delayed the roll out of its latest Android 4G phones.
While the HTC Thunderbolt debuted in March, the Samsung Droid Charge dropped last week, delayed a few weeks by a 4G outage that Verizon still hasn't explained, according to Wired. The Droid X2 is also expected to launch next week, but will do so with little fanfare, PC World reports, because of its minute upgrades -- one of which is not being labeled 4G.
As we discussed last year, being labeled 4G doesn't necessarily mean it's 4G. However, early reviews say the Thunderbolt has great speed, so at least it's better than whatever's on the market now. Verizon also says it's 4G in 45 different markets across the country. The network outage, however, has seemed to change much of the wireless carrier's selling mojo, with some Droid Charges being kept in the back of San Francisco stores and not being offered for sale.
In short, the outage seems to have scared Verizon a bit and it's holding off on huge launches until it can promise a network with a better recent track record.
.