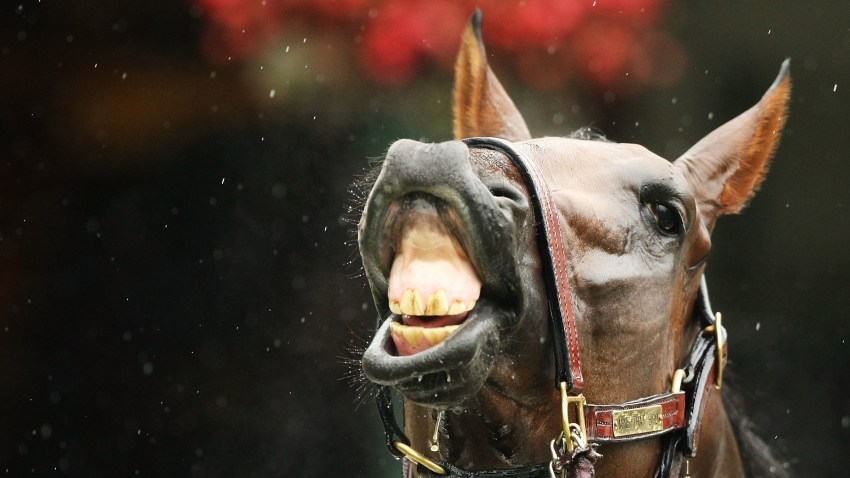 Equine diners might find it hard to stomach the latest changes proposed to make it harder to buy and sell horse meat, but Mr. Ed is somewhere naying in approval.
Additional restrictions on horse meat consumption have cleared the Florida House as part of an animal protection bill. The measure won unanimous approval Wednesday and will probably get similar support in the Senate.
Current law bars the sale of horse meat for human consumption unless clearly stamped, marked, and described as being for that purpose.
U.S. & World
But that didn't stop horse poachers from slaughtering at least 21 horses in Miami-Dade County last year and shining a new bloody light on the black market horse meat trade.
The soon to be law would prohibit the transporting, distributing, purchasing or possessing of horse meat for human consumption without such a stamp, mark or description.
But it also makes the fines and penalties a lot steeper for someone who dares to violate.
It includes a minimum mandatory penalty of a year in jail and $3,500 fine for violations and raises the maximum to five years in prison and a $5,000 fine.
Copyright AP - Associated Press