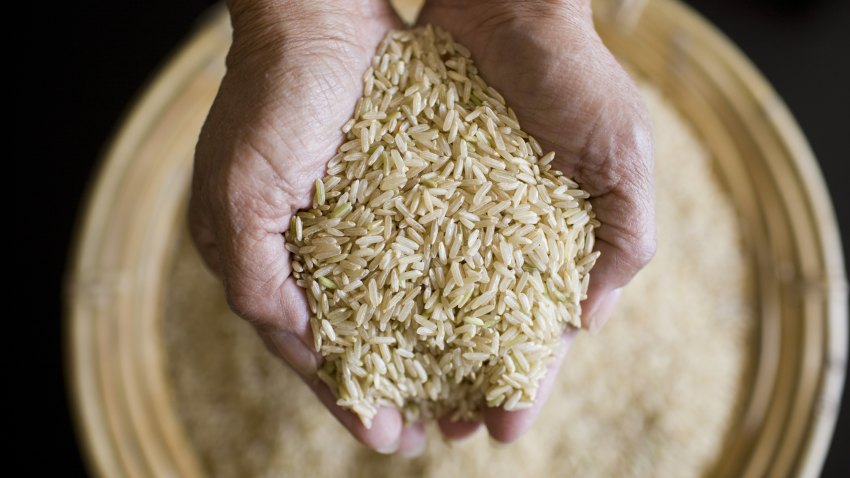 After The Frisky called for comfort food recipes to cook during the holidays, lots of you sent a whole mess of deliciousness their way! So let's get moving or, um, cuddle up and get stationary with our first up, from reader Susan Ramirez. "Every time it gets cold I love to make Arroz con Leche. It's very easy, if you can make a soup, you can make this!"—Susan
How to make this insanely easy recipe…
You Need:
1 cup of rice
2-3 sticks of cinnamon
3-4 cups of milk (you might need more depending how creamy you like it)
1 cup of sugar small pot of water
First, fill the pot halfway with water, and add the cinnamon sticks to it. Bring water to boil. Once water is boiling add the rice; let the rice cook. The water should slowly start to evaporate, and you will be adding the milk soon. Once you have tasted the rice and determined that it's soft and ready to eat, add the 2-3 cups of milk. Stir the rice with milk, add the cup of sugar, and taste that it has enough (or if it has too much, just add more milk). Let it sit on the stove for 2 minutes, just so it can thicken up a bit. Pour in a bowl and get ready to eat. My grandma likes to add a little bit of cinnamon powder on top with some raisins, which is perfect for a really cold night. What's so awesome about this dish is you can refrigerate it and eat it cold as rice pudding for a snack the next day.
Got a favorite comfort food recipe you're willing to share? Send it to style@thefrisky.com with the subject line: Recipe. We'll post the most mouth-watering ones so you'll have plenty of cozy food ideas throughout the coming cold months.
"Recession Case" Will Give Your iPhone Hooverville Style
"To The Guillotine!" Says Ikea
"American Fashion Cookbook" Provides A Taste Of The Design World

Copyright FRSKY - The Frisky of TMV, Inc. All Rights Reserved