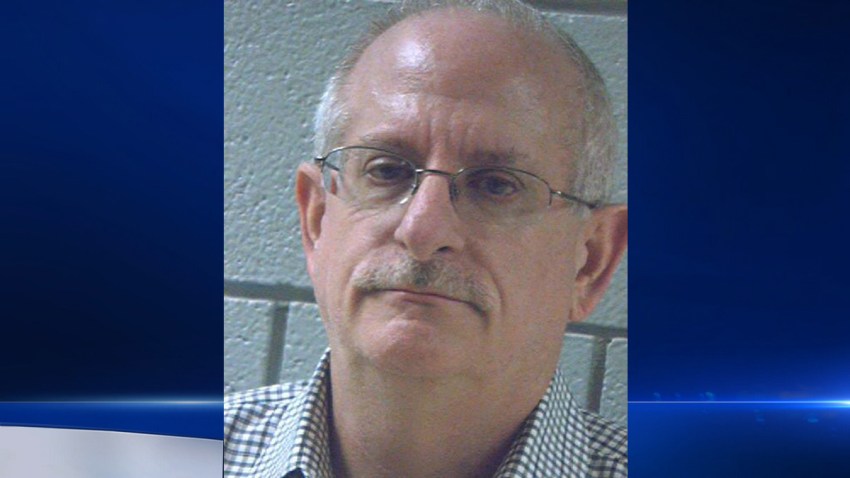 An HIV-positive Harrisburg, Pennsylvania, man is jailed on charges he raped a 6-year-old child at his residence while another man recorded the incident.

Online court records don't list an attorney for 61-year-old Ira Task, arrested Wednesday by North Middleton Township police.

Police say Task's arrest grew out of charges earlier this month against 19-year-old William Byers-Augusta. He's charged in a separate child rape and child pornography case, and allegedly brought the child to Task's residence on April 20 where the boy was given amyl nitrite - an inhaled drug used to intensify a sexual experience.

Byers-Augusta has already waived his right to a preliminary hearing and is awaiting trial.

Police identified Task in one of the other man's videos and say he acknowledged raping the child and told them he's been HIV-positive since 1994.
Copyright AP - Associated Press