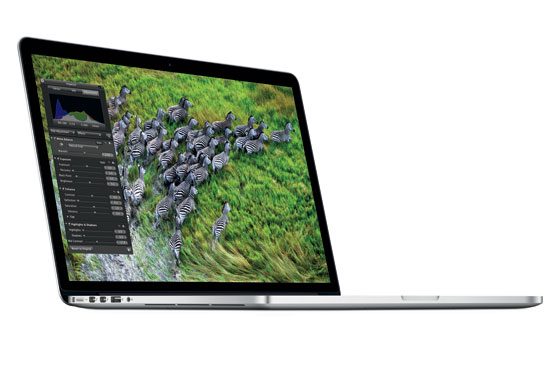 Google announced that it is readying its Web browser, Chrome, for Apple's new retina display laptops
"Apple recently announced a new laptop with a Retina high-resolution screen, and we're committed to polishing Chrome until it shines on that machine," wrote Nico Weber, a software engineer and "Chief Apple Polisher" on the Google Chrome blog. "We have further to go over the next few weeks, but we're off to the races to make Chrome as beautiful as it can be."
Chrome Canary is already
visibly improved
, according to Anandtech, and gives a much clearer picture of a Web page and is similar to Apple's Safari browser.
It's great that Google got on this project quickly, so it had something to report after Apple's big reveal. Chrome is a highly popular browser and should be an alternative to Apple's Safari.