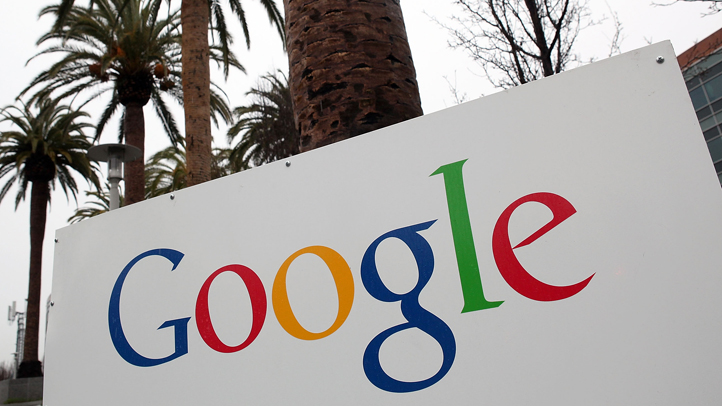 Google gave $25,000 to honor the chairman of the Federal Trade Commission while the search titan was under investigation by the agency for antitrust violations.
Google gave the money to Common Sense Media, an advocacy group, that gave an award to FTC Chairman Jon Leibowitz for his work helping children, according to Bloomberg News. Comcast, AOL and Goldman Sachs also contributed to the event.
However, at the same time, the FTC was investigating whether or not Google was violating its rules by favoring itself over other companies in its search results. The federal agency dropped the 20-month probe earlier this year, and Google volunteered to make changes.
"It's a little bit odd that they're donating to Common Sense Media at the exact same time they're trying to influence Jon Leibowitz," Melanie Sloan, executive director of Citizens for Responsibility and Ethics in Washington, told Bloomberg. "It really looks terrible."
However, a Google spokeswoman said that Google has supported these organizations for the last five years and the investigation had nothing to do with its actions. Oddly enough, Leibowitz announced on Feb. 1 that he will be leaving the commission.
It seems odd to us that the FTC seemed lackadaisical about letting Google help pay for a party for its agency chief while it was under investigation. Perhaps this isn't unusual for the agency and perhaps we should be paying more attention to who is donating to such events.