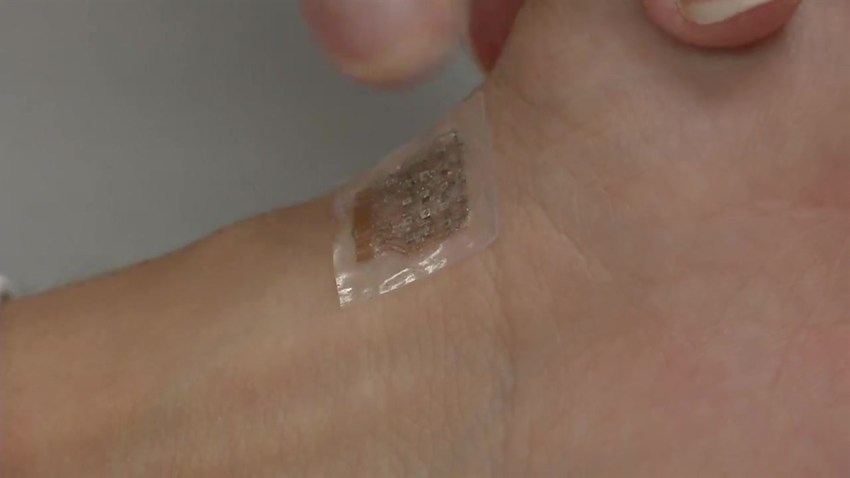 Gerber Products Company is voluntarily recalling its Cheese Ravioli Gerber Pasta Pick-Ups product to clarify egg labeling to make it easier to identify foods that contain allergens.
The recalled products have "Egg" included in the ingredient list but was not listed in the "Contains" statement, according to Gerber.
The product's universal product code is 159070.
The New York-based company advises anyone with egg allergies to not consume the product.
All other Gerber products, including other Gerber Pasta Pick-Ups, are appropriately labeled, said the company.
If consumers have additional questions, they can contact Gerber any time at 1-800-510-7494 or email Gerber on the company's website.