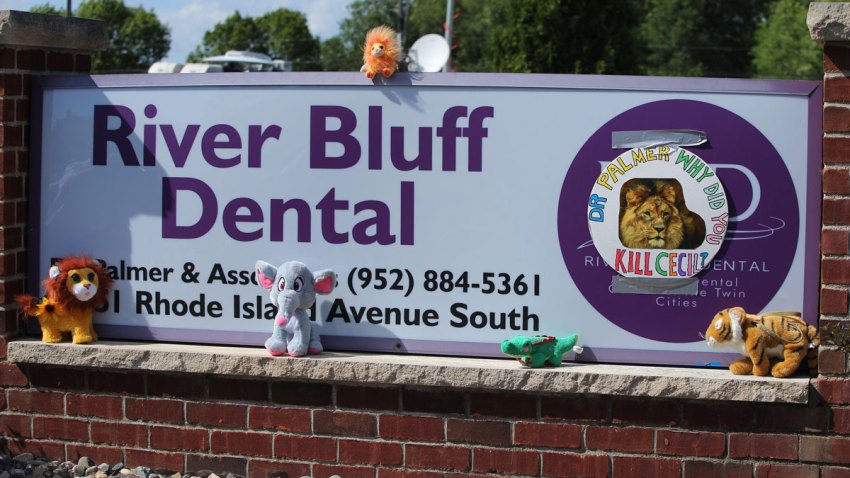 Dr. Walter James Palmer, the American dentist who sparked outrage after killing Cecil the lion in Zimbabwe, has reached out to U.S. authorities, U.S. Fish and Wildlife officials said Friday.
A representative for Palmer "voluntarily" reached out to the U.S. Fish and Wildlife Service Office of Law Enforcement on Thursday, the service said in a statement.
On Thursday, officials had said efforts to contact Palmer had been unsuccessful and urged him on Twitter to get in touch.
Palmer has not been charged with a crime and has said he trusted his local guides to obtain necessary wildlife hunting permits.
In Zimbabwe, the illegal killing of a lion is punishable by a fine of $20,000 and up to a decade behind bars, and Zimbabwe's environment, water and climate minister said Friday that officials would appeal for the extradition of Palmer, who has since returned to the U.S.