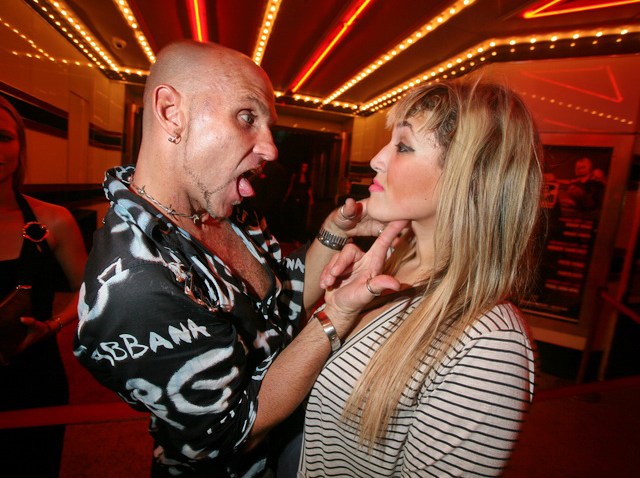 Apply paid its chief Tim Cook $9.22 million last year, more than double his $4.25 million paycheck in 2013, according to reports.
Cook's compensation package included $6.7 million in "non-equity incentive compensation" and a $1.75 million salary, according to U.S. Securities and Exchange Commission filings. The reason for the pay hike seems to be self-evident by Apple's high stock price and "confidence" in the Apple brand, Bloomberg News reported.
Apple has also debuted a smartwatch, a mobile payment system and reported a market capitalization of $700 billion -- something no other U.S. company can equal. In short, Cook is being compensated richly for making the company more profitable under his watch.
It was also revealed that Apple's new retail chief Angela Ahrendts was hired with $70 million worth of stock and a salary of $411,538 -- with a total pay package of $73.4 million. It's no wonder she left Burberry, how could any other company compete?
Other compensation for 2014 included $14 million to Luca Maestri, chief financial officer, and $24 million each to Eddy Cue, Internet software and services chief and Jeff Williams, Apple's head of operations.